This is us at the airport when I said goodbye after a wonderful two weeks. I think you can tell I'm trying not to cry. I didn't actually succeed before the last hug at security. But she'll be back. Her plans are to move up here with me after she graduates and go to college in this area.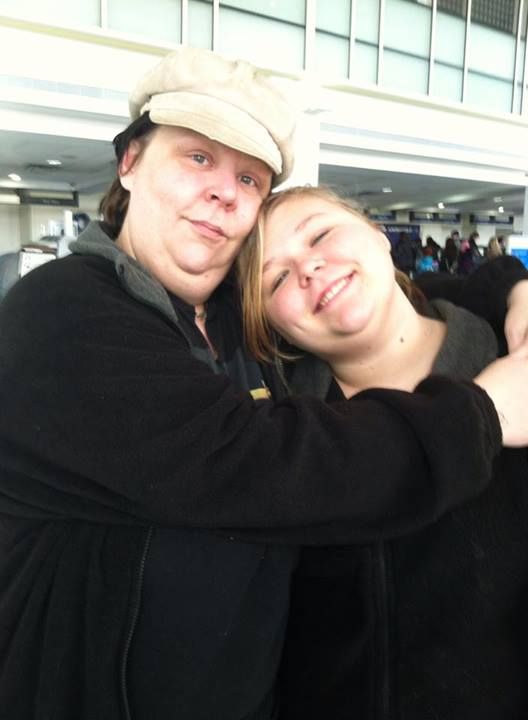 Veronica and my Christmas tree, plus the gingerbread house she wanted to do. She put our initials over the door.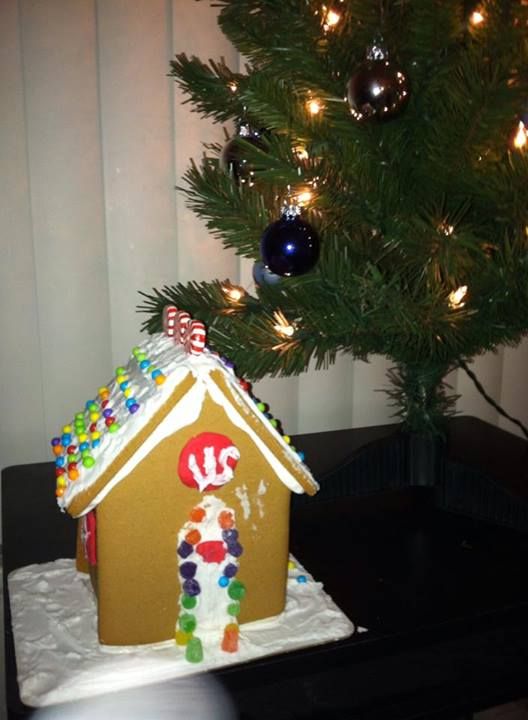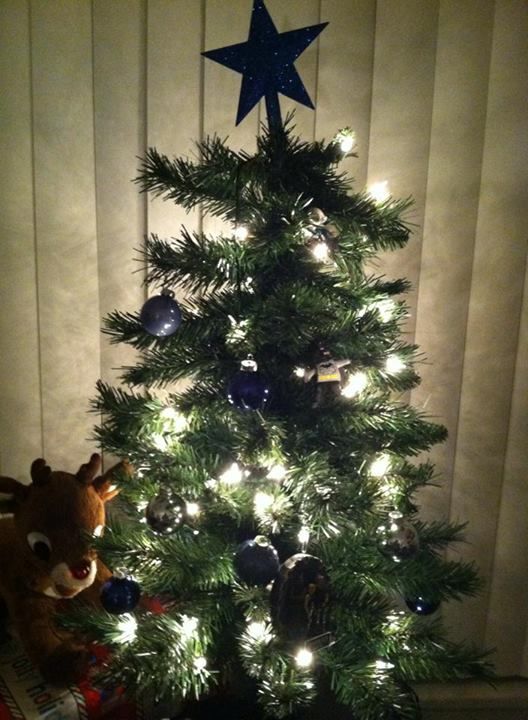 All she wanted for Christmas was to go to Dollywood, so I killed my savings to give that day to her. We were there from open to close and hit every single roller coaster in the place, some of them 2 or 3 times, despite the cold temps.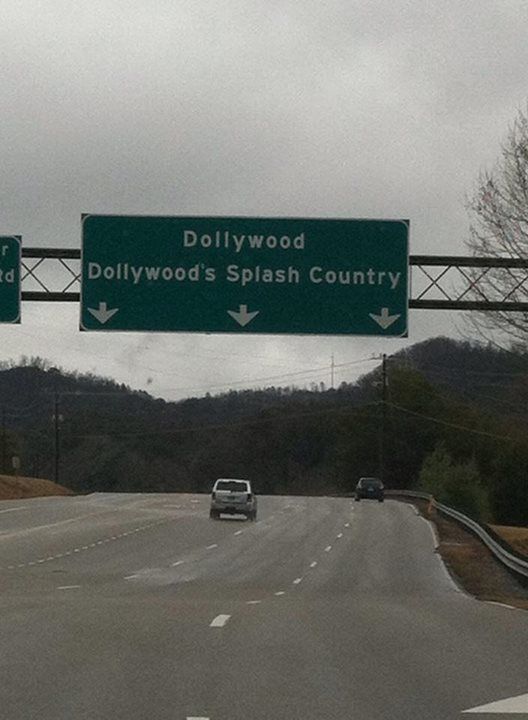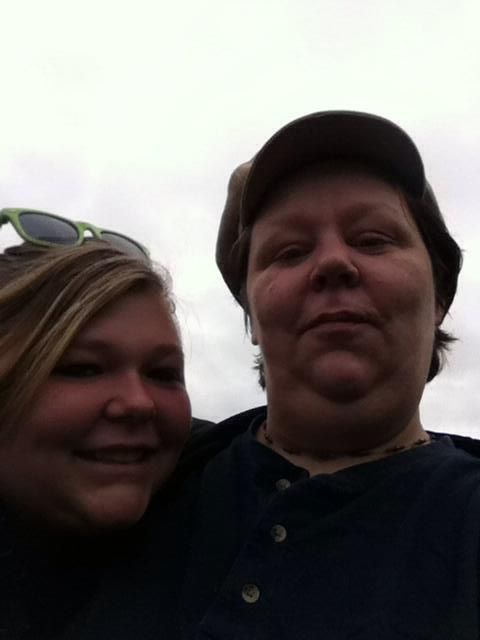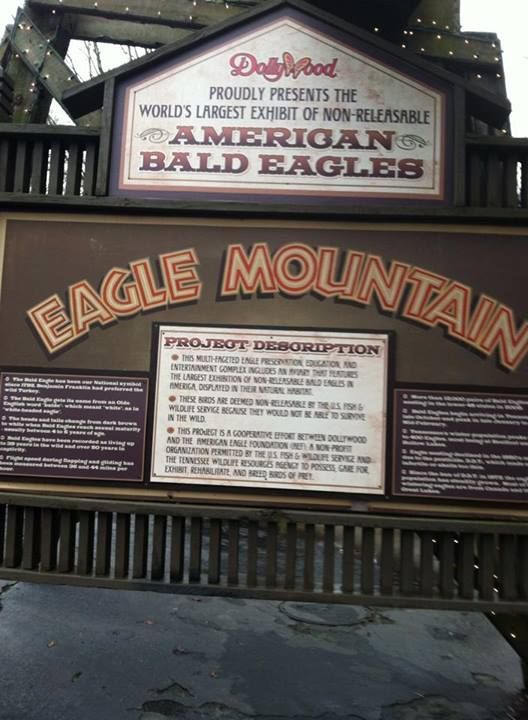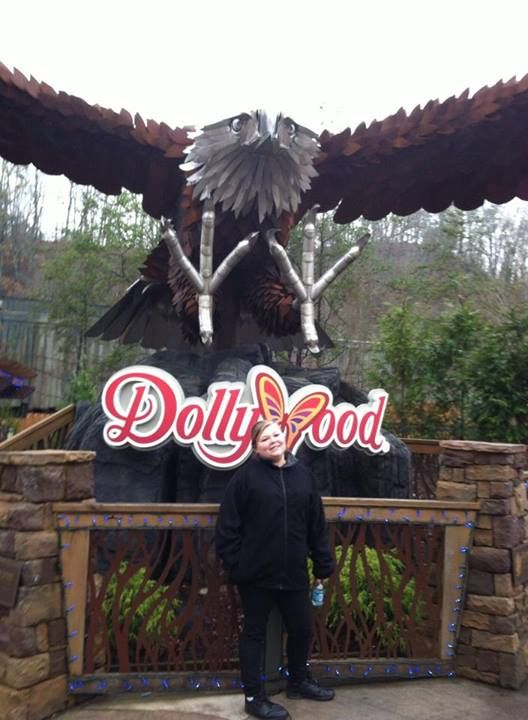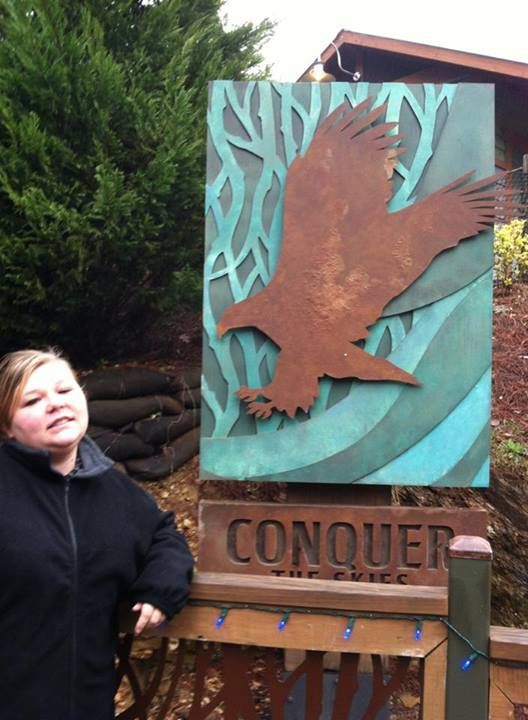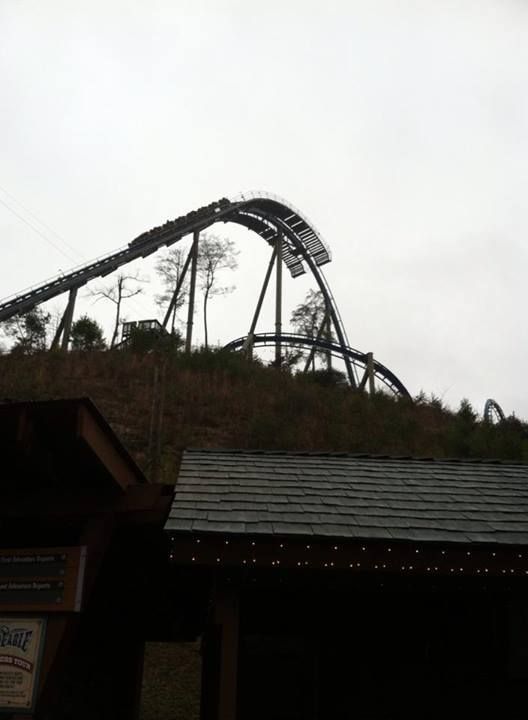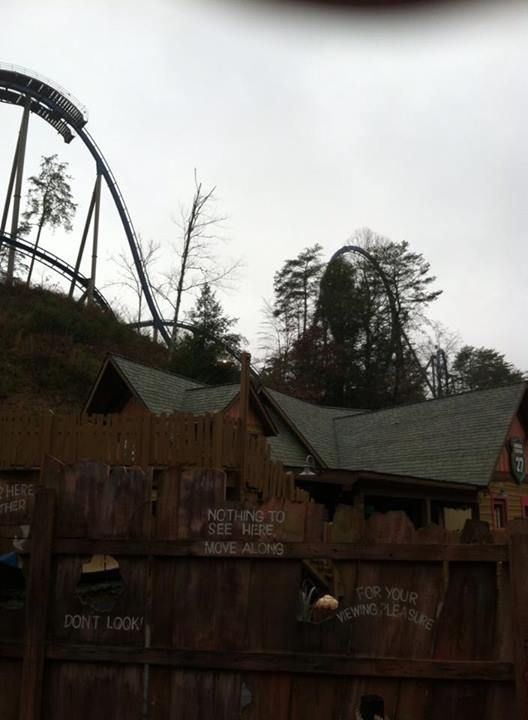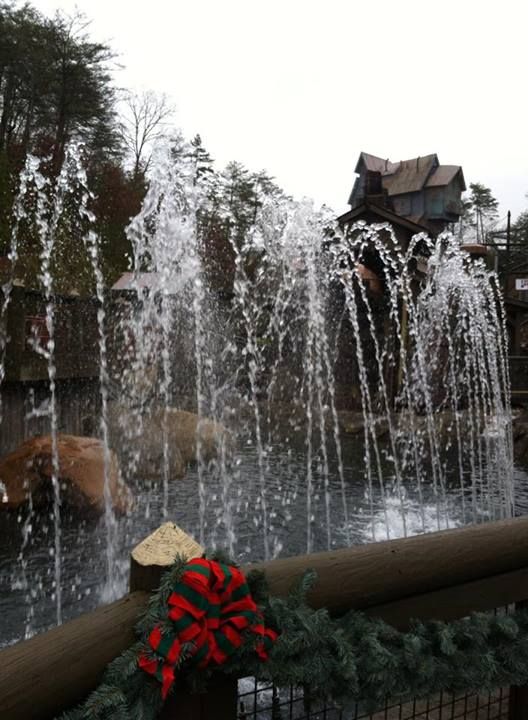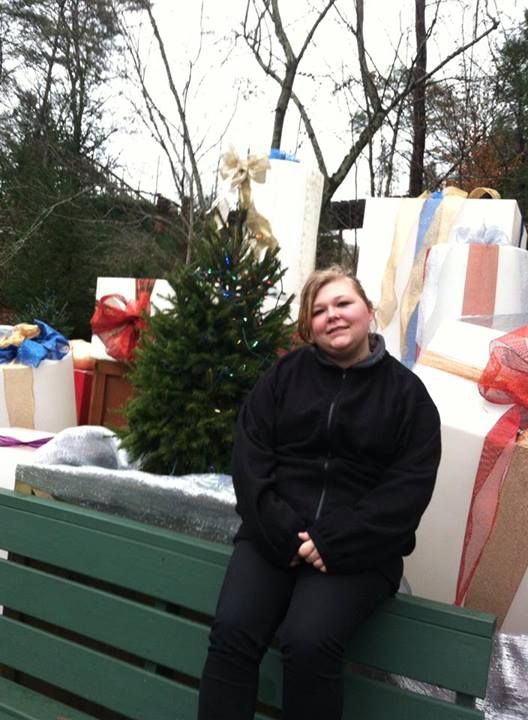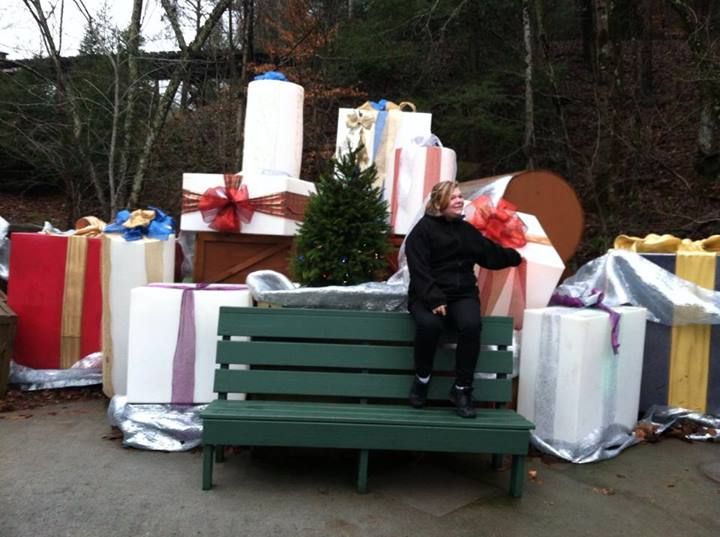 (shhh... don't tell her I posted this one, she'll kill me. ;))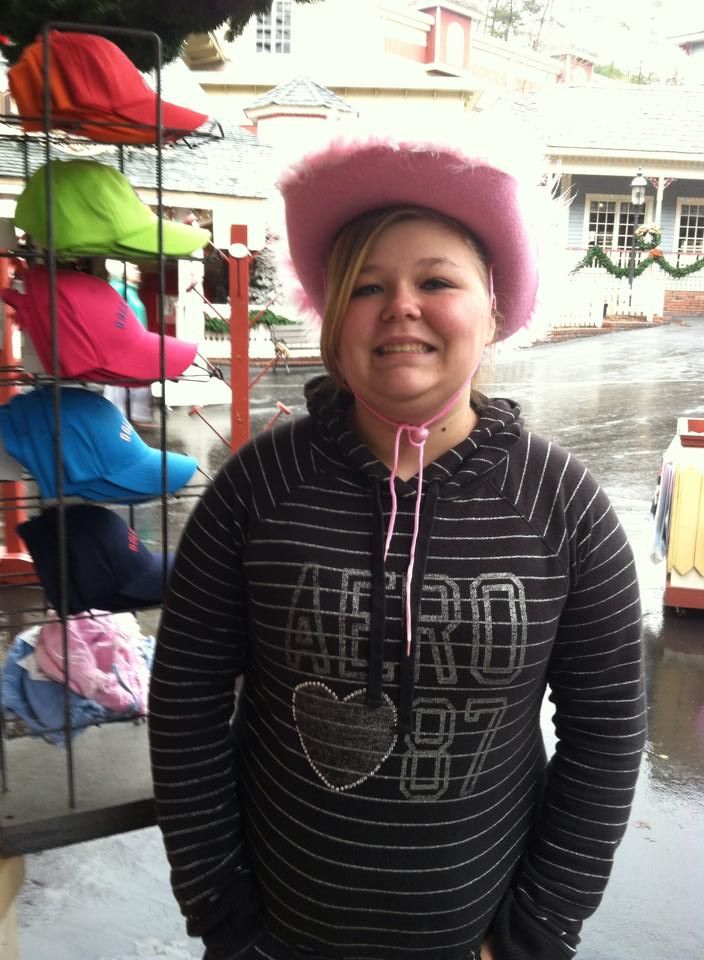 She finally went for her learner's permit and asked me if she could drive the rental car. I told her no at first...until we got to this ride.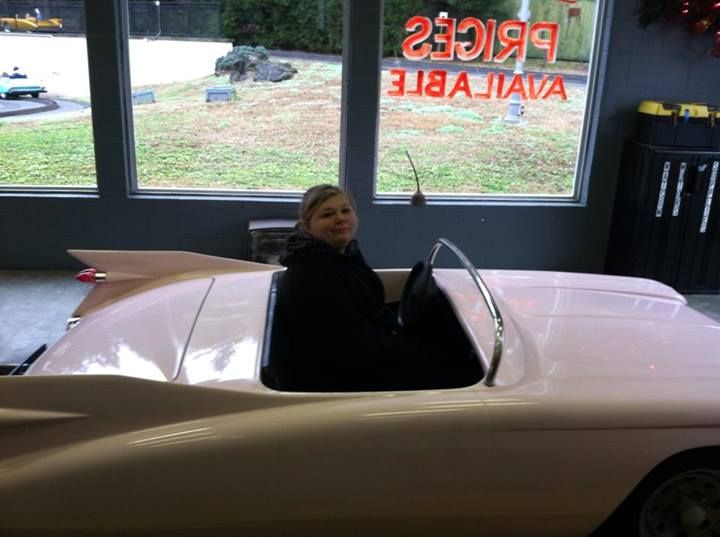 There were lots of instances where she jumped on my lap or puppy piled me in bed each morning.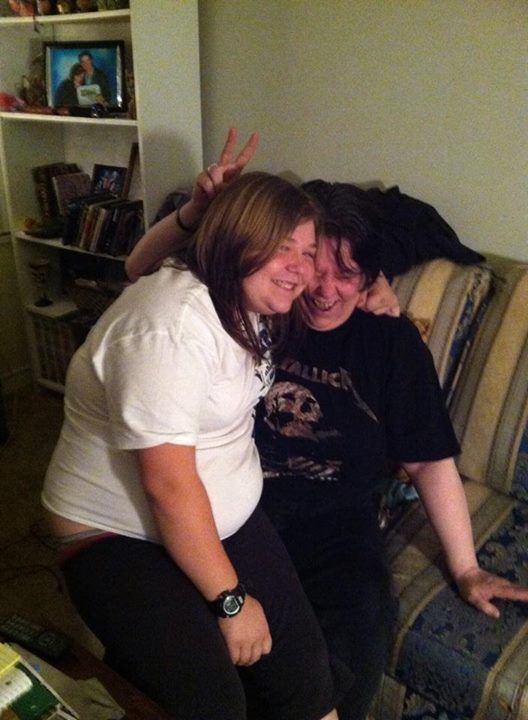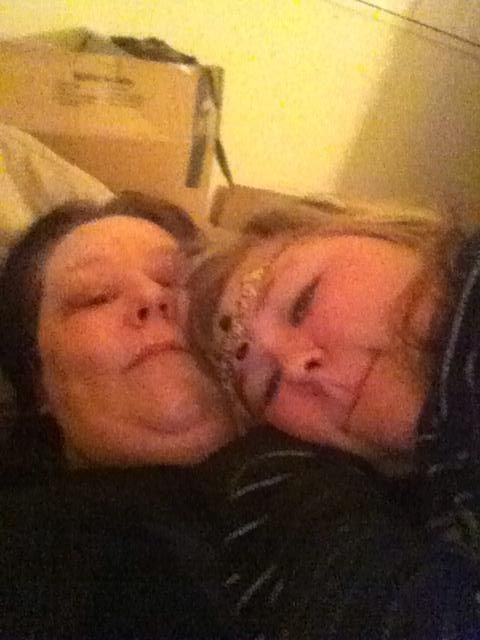 We also had fun going to see Desolation of Smaug at the local Imax. It was my first time seeing a flick in Imax and I pretty much had a religious experience.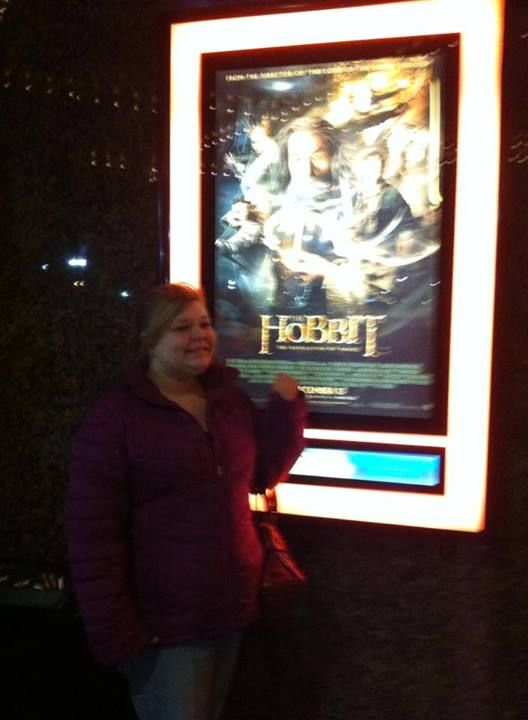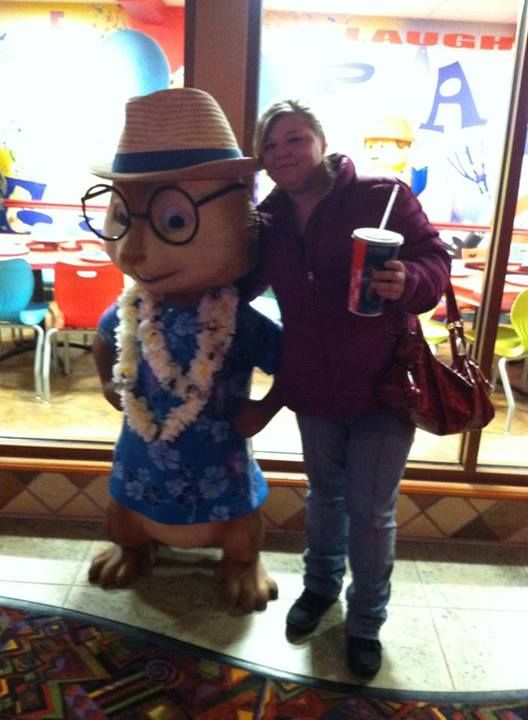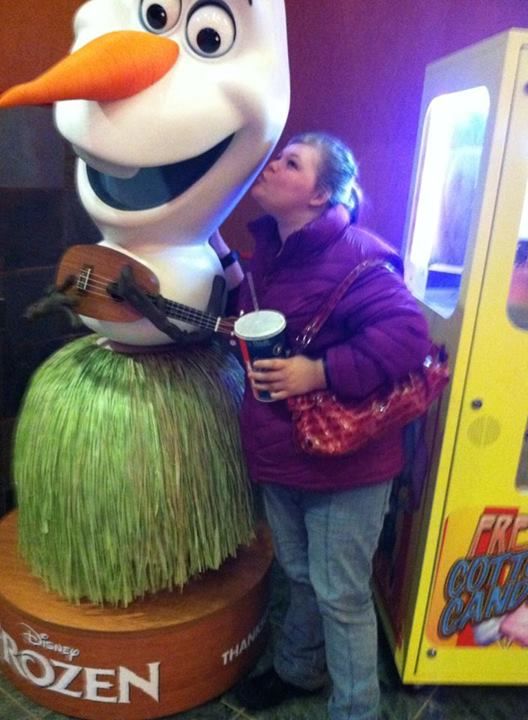 Originally posted here. Feel free to comment there using OpenID if you don't have an account.|
comments