Today is my niece Veronica's 16th birthday and I'm completely and utterly boggled by the very idea. It certainly doesn't seem like it was that long ago that I was in the delivery room when my Veroni was born.

She is one of the sweetest and most beautiful souls I have ever had the privilege to have in my life and I will be forever grateful for that.

God, I wish so frelling much that I could be with her today.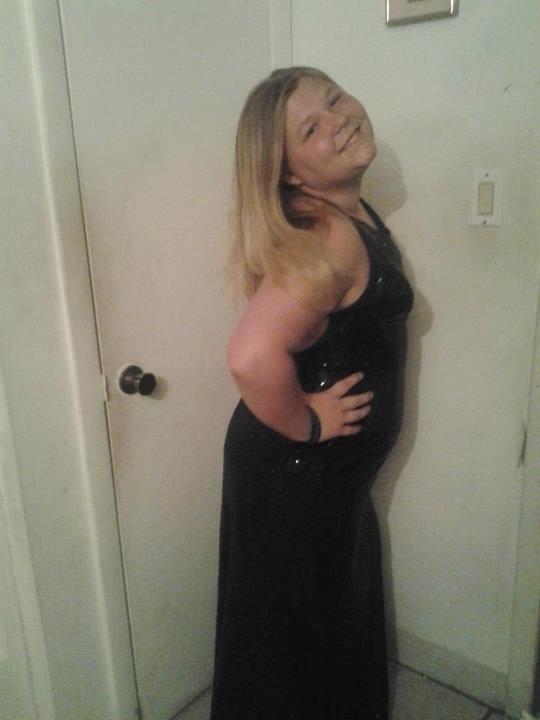 Originally posted here. Feel free to comment there using OpenID if you don't have an account.|
comments