I honestly can't believe it's taken me until almost August to post my first story of the year, and it's one that I wrote over a year ago. RL has had so much suckage that it has taken away a lot of my distractions that I've uses as coping mechanisms. I can't do anything about that so I just need to suck it up and keep trying. /end whining.
I hope that I can get another story posted soon. I'm going to have to re-think my 20 fics in 2010 if I keep going at this pace, and I may have to also re-think about not posting any short pieces. LOL
*
Courtesty of
Naught For Hire
site, here is a first photo of Ben working with Jeff Bergman on the script. Even though it's just a behiind the scenes look at the process, I love the suit he's wearing and it actually fits the part he's going to be playing. (it's actually larger if you save it or r-click and select 'view image')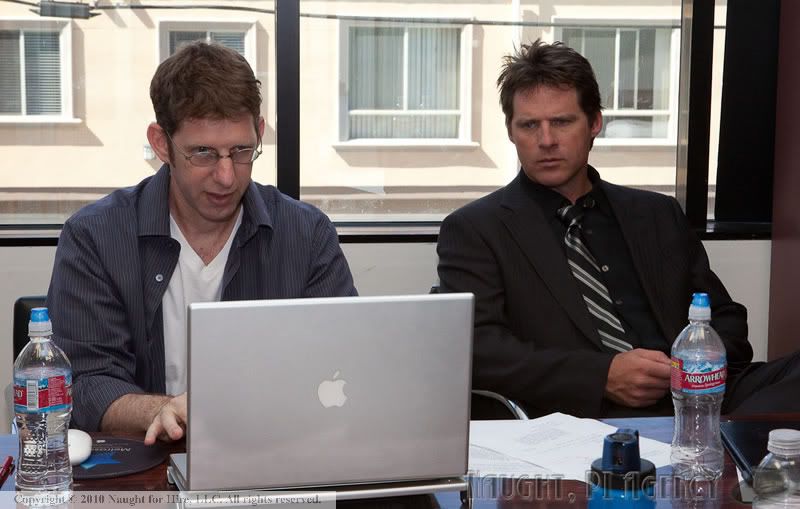 And over on
benbrowder
I've posted a couple updates about Ben's past and future convention appearances, including a couple clips from the London Film and Comic Con.
Originally posted at http://kazbaby.dreamwidth.org/811877.html. You can comment there using OpenID.|
comments
moodswing:

awake