O'Bannon on Returning to "Farscape"
(expect spoilers. and isn't it just frelling lovely to see those words with farscape?)
Still reading it but I'm hopping up and down in a very happy way (as opposed to hopping in the typical non-happy way). Plus the two covers for Issue 2 are revealed and I LOVE THEM. Particularly
#2
.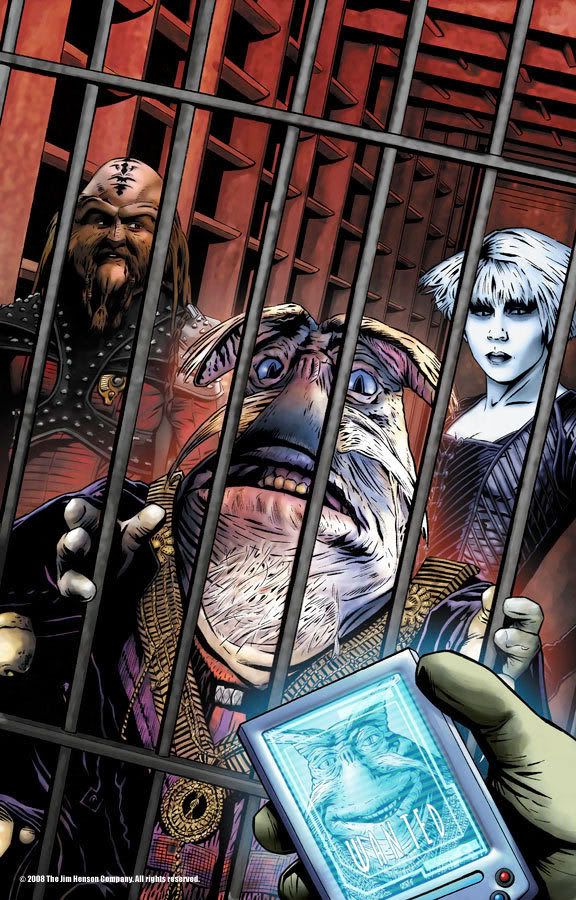 this is so bitchin!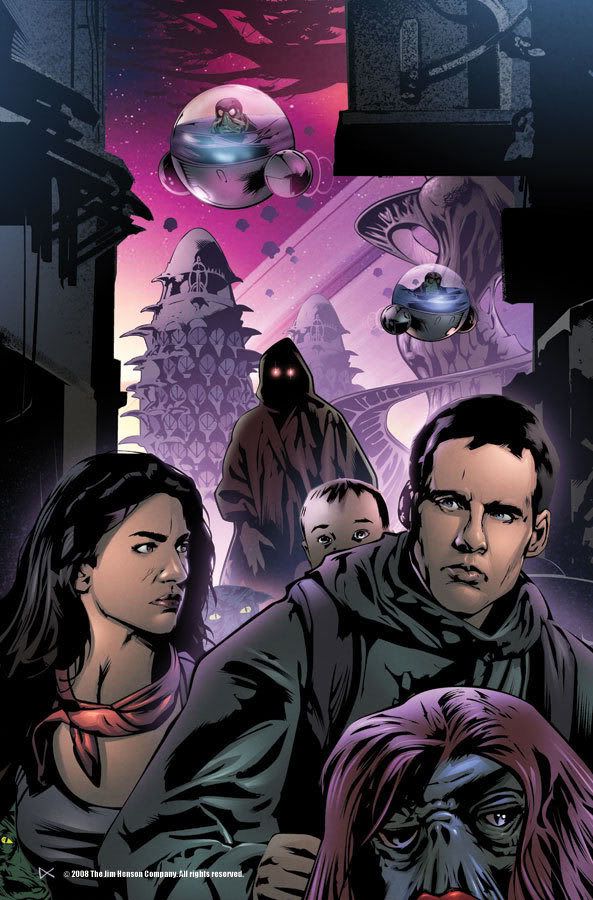 O'Bannon nevertheless enjoys a special perspective on the finished pages.
"I'm lucky in that I get to experience the art almost as if I'm the first 'fan' to see it. I love that."
moodswing:

giggly