Because of this post yesterday, I suddenly desperately want to read a fic where Cameron is super-geeky and Daniel is mr. suave and Cam is Daniel's assistant/boyfriday/live-in lover.

Don't ask me how I got from that to this, I got lost at the fork in the road.



Visual aid in case you can't picture Cam as a geeky guy.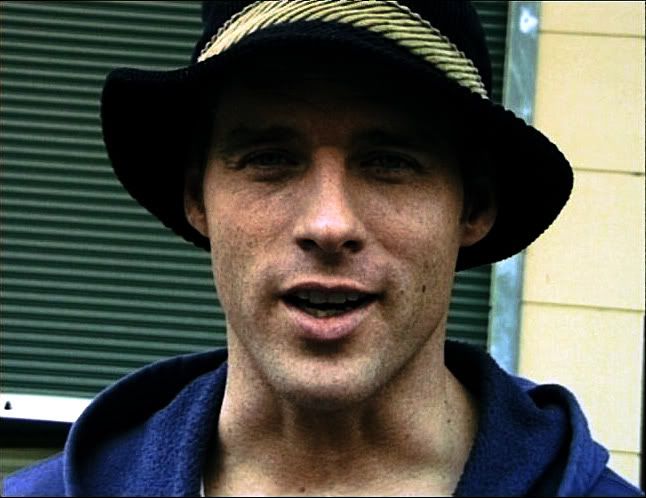 My brain is a scary place. Like I said... blame
ivorygates. *facepalm*