Yay! New recolored pictures... finally! I was stuck babysitting since there was no school today and used this as a little mindless fun.:D



Two variations with this one, but only in the text.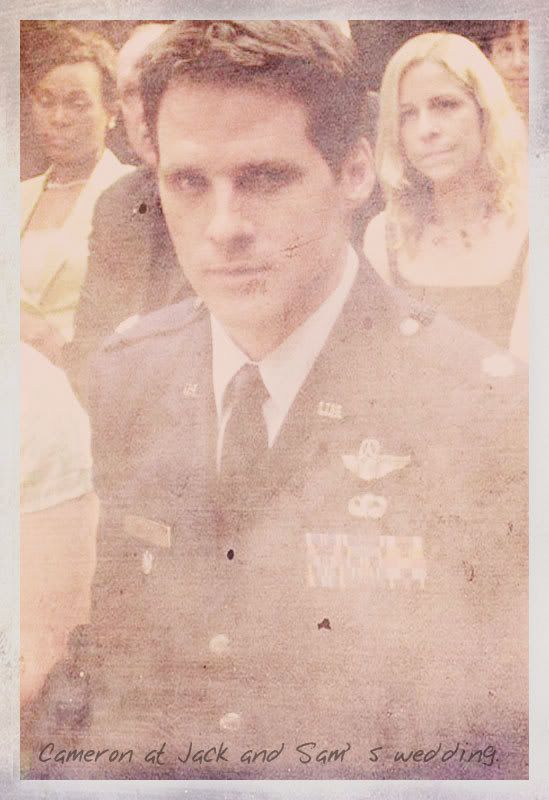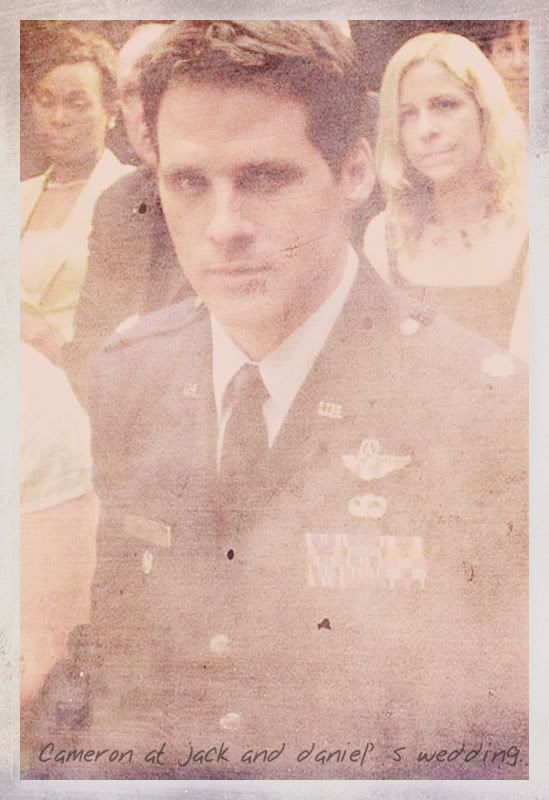 I really like him in this outfit, but despite the decent quality of the caps for the scene I couldn't get them to cooperate with me. It took a while but I finally was able to find a look for this that I liked enough to consider finished.