Instead of the typical family update I bring pictures. Most of these I got off M and S' myspace pages since mom doesn't seem to know how to send me photos. LOL I really want one of Junior walking.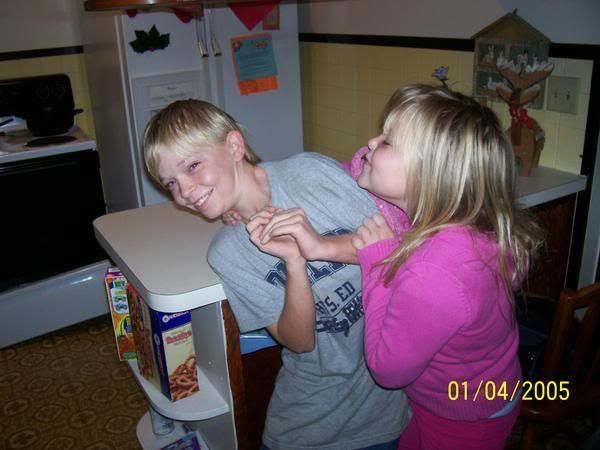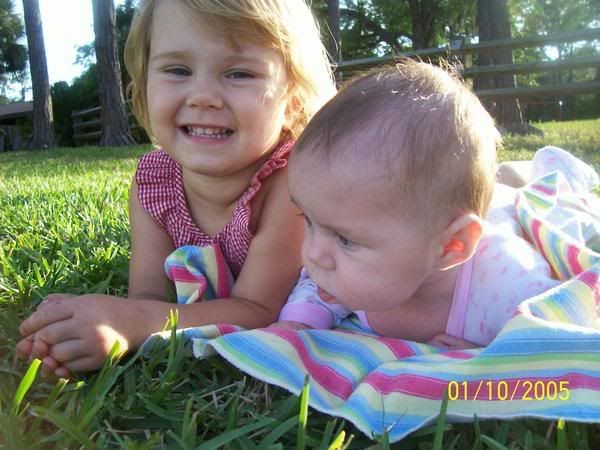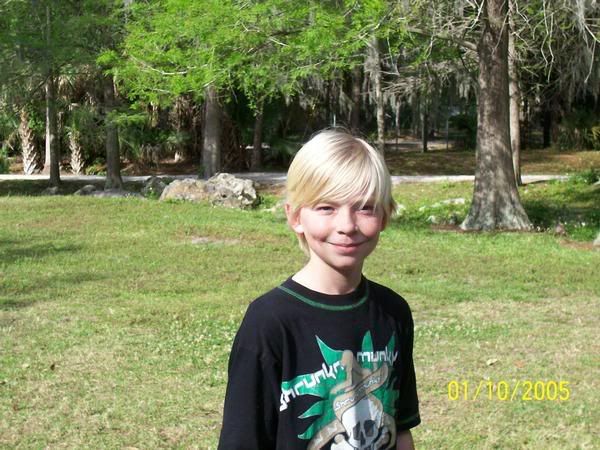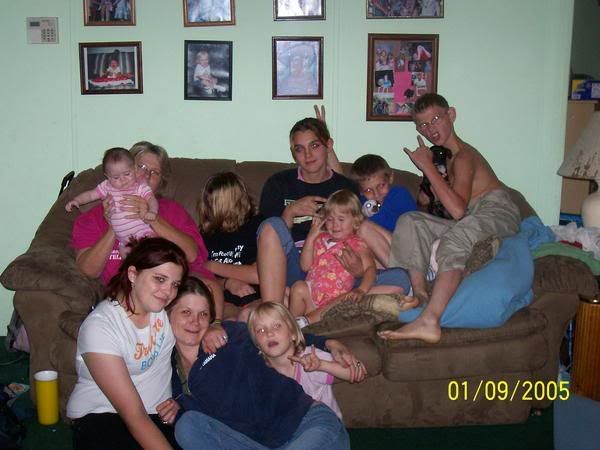 I really love this one of my brother and the baby.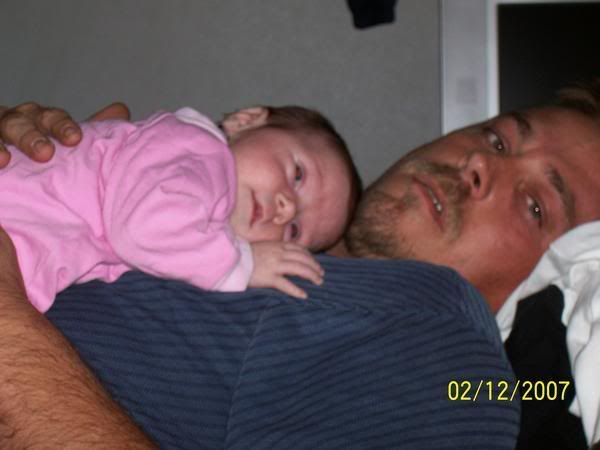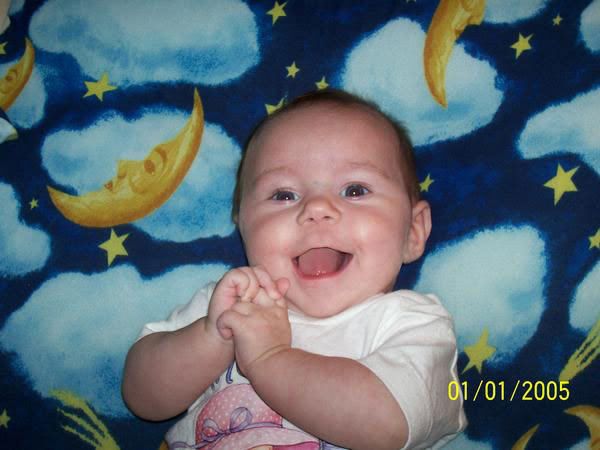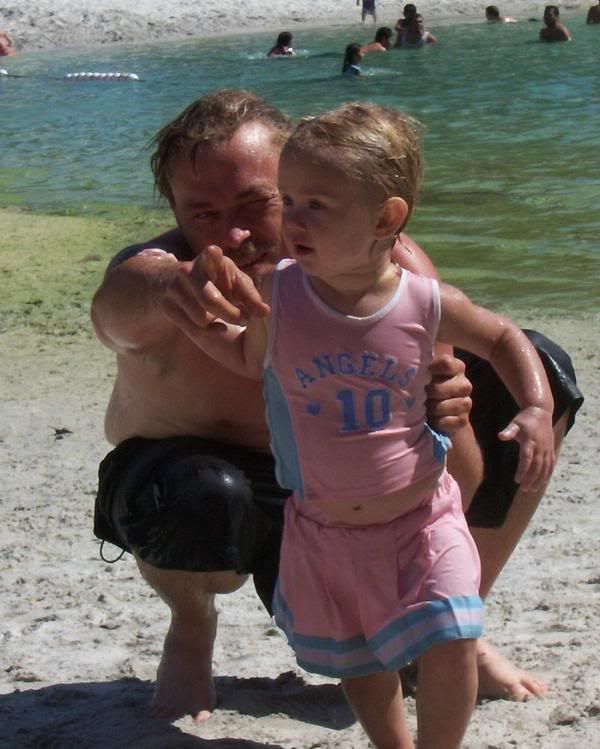 This is Junior's expression after realizing what family she's ended up in.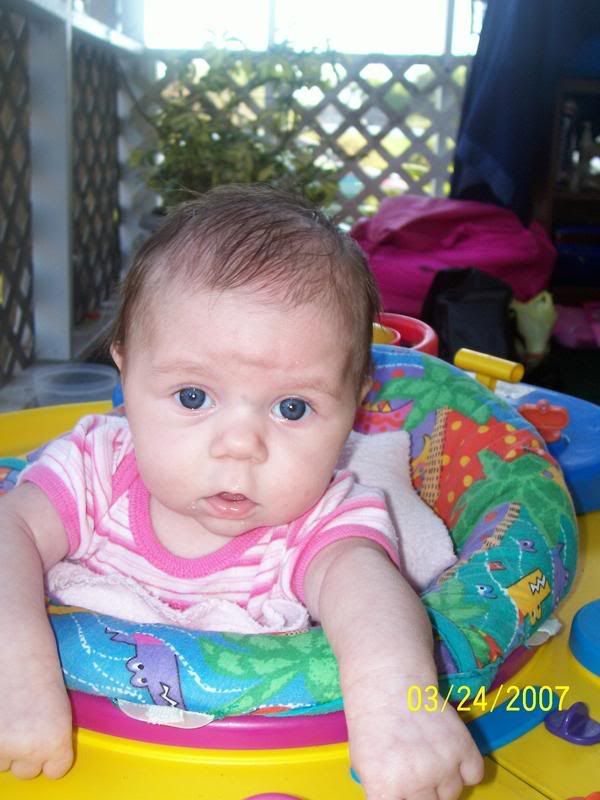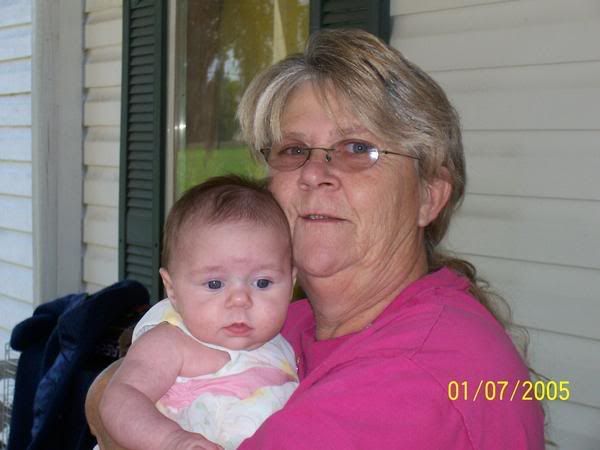 M is a total goofball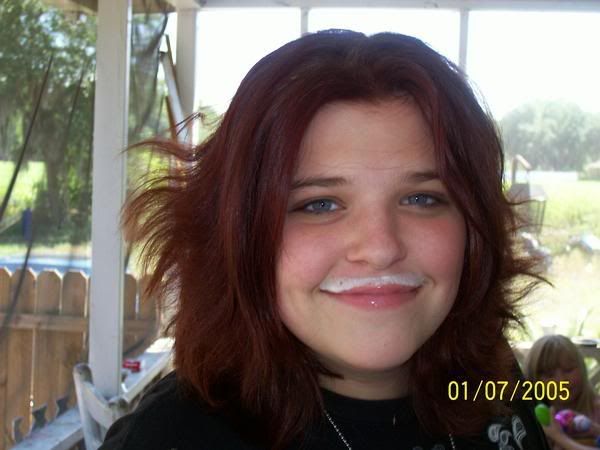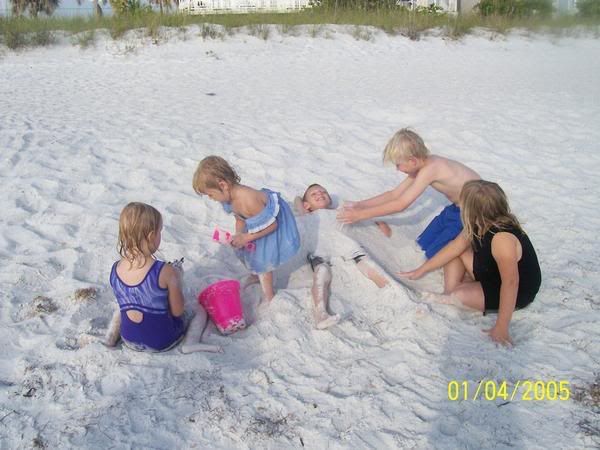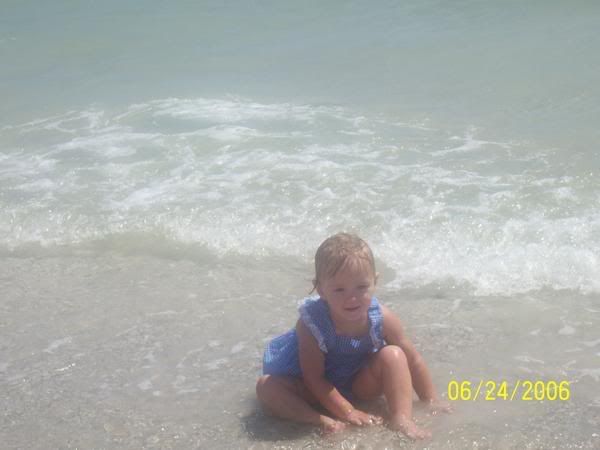 Ever since she could talk, Alana has put her hands together and go 'wanna fight?' (game started by my bro)