In other words...I'm writing SG-1 fic. Blame
ivorygates. I'd tried to get her to write an old plot bunny and so failed. I can't fucking believe I'm writing SG-1, but she said she would beta it (despite my warning of my grammar) so I don't completely screw it up.

I guess this would be payback for the Stripping fic. *snerk*


---


The open house yesterday was just as mind numbing as I remembered with the kids. Pretty much a re-hash of all the information I knew about my upcoming classes. I did meet one of my instructors - found out that I will have to learn this on Final Cut Pro. Ack! I've never even seen what it looks like! I've wanted to learn it for a long time but considering I have a PC and not a Mac...didn't think that would be possible. My brain is entrenched with Vegas now. I'm so screwed, aren't I?

Any vidders on my flist used both in the past?


---


I convinced
avenuepotter to get Ice Pirates from Netflix. God I love this movie. So cheesy but it has Space Herpes! And I swear that Ben had to of used the character Jason as part of his inspiration for Crichton. Hee!


---


And these were snagged from
joe_mallozzi's blog.

Pretty pretty Ben at Comic Con.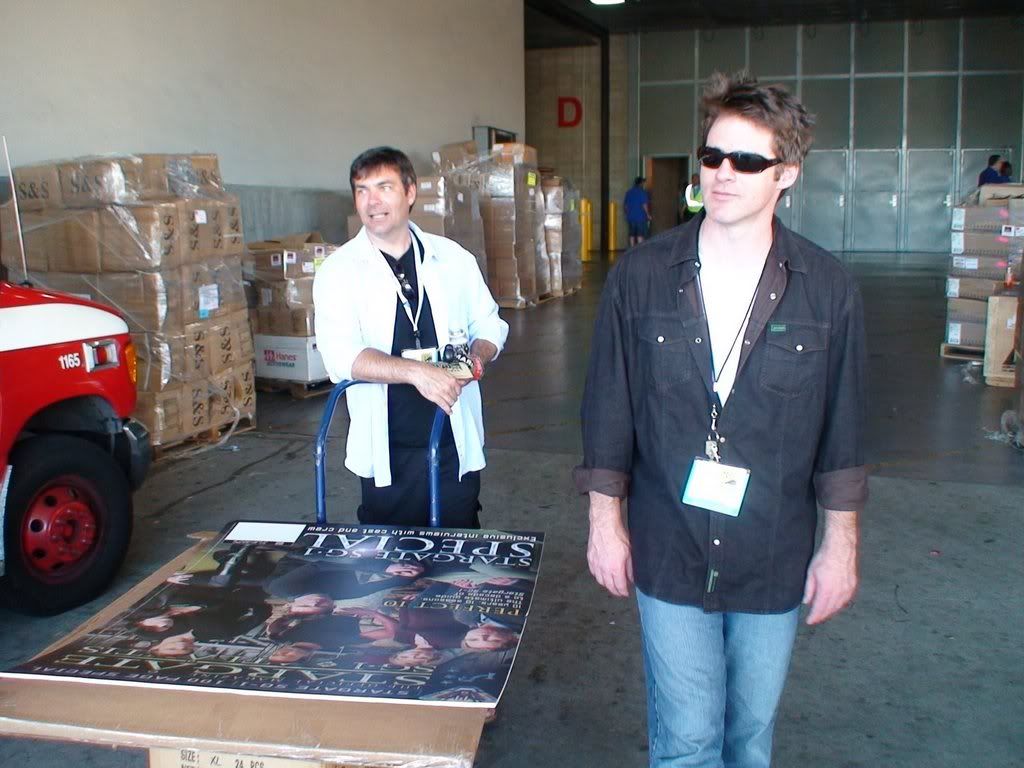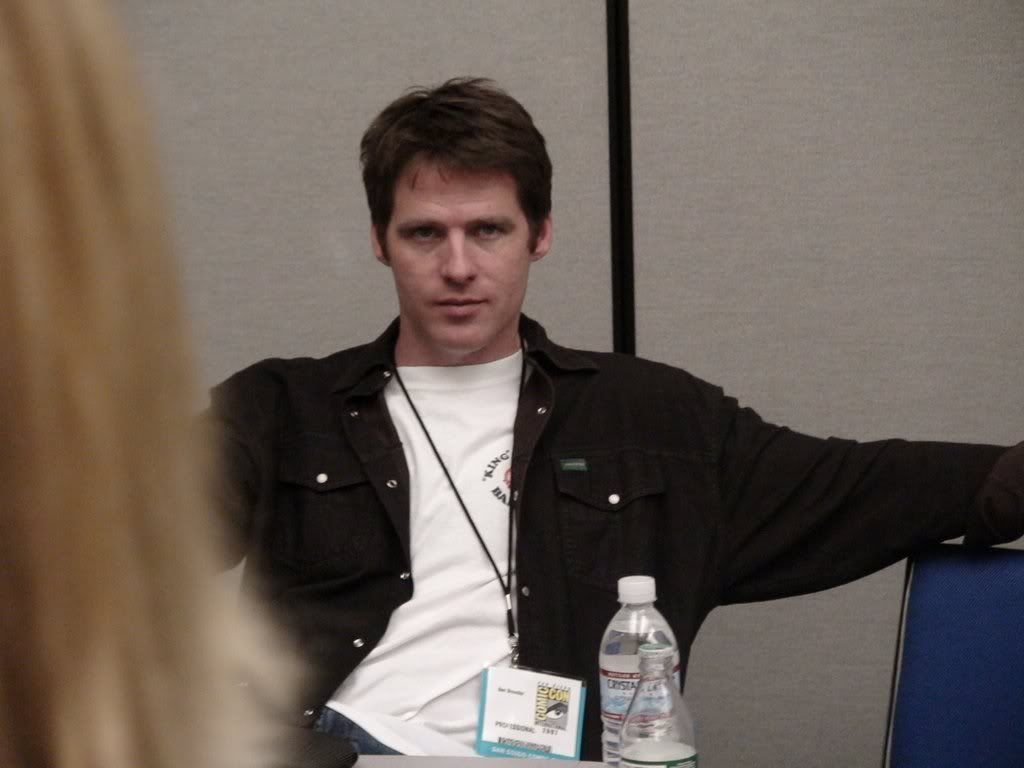 Makes sure to hit up The Ben Browder Portal for a great interview with him and also a clip of the puppet show that he did with Brian Henson.
**you'll have to register with the site to view the content**