Just couldn't resist...






Aka: Damn It's Hot! Puppy Picspam!

He was freaking snoring during these first two.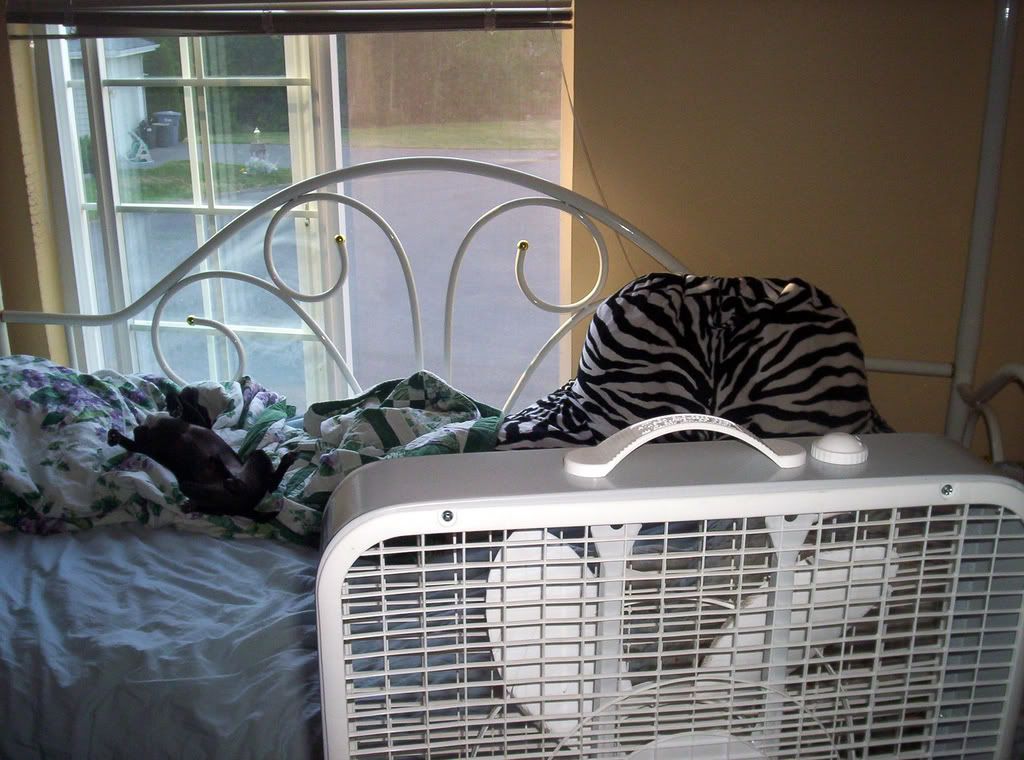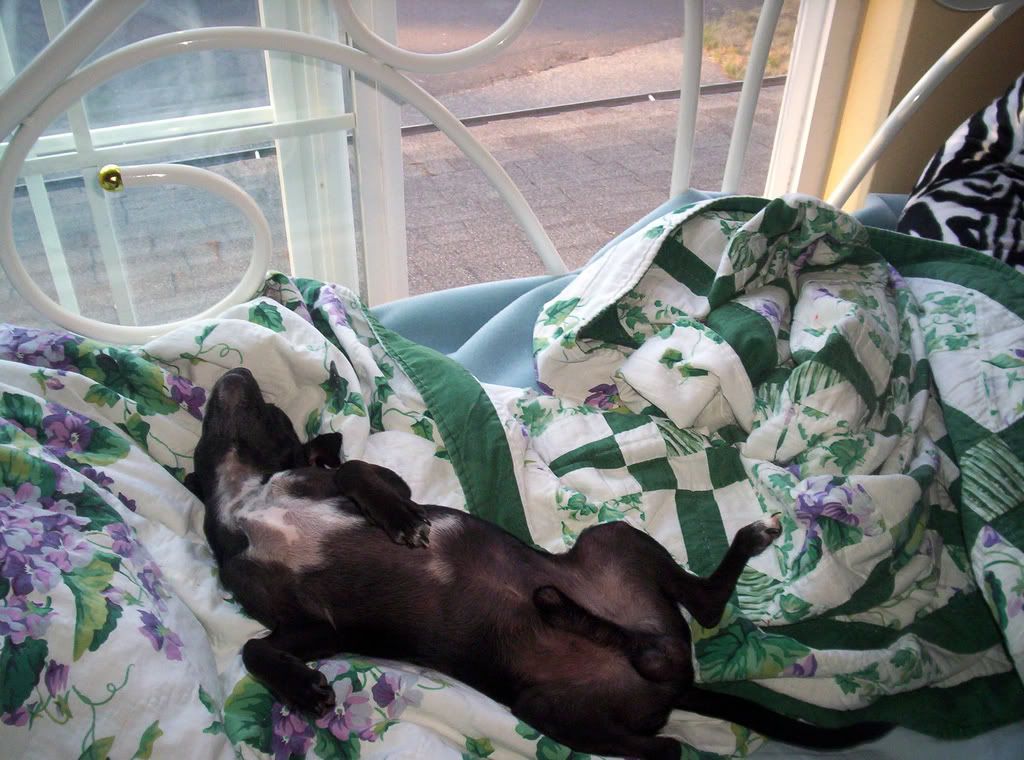 And of course the flash woke him up.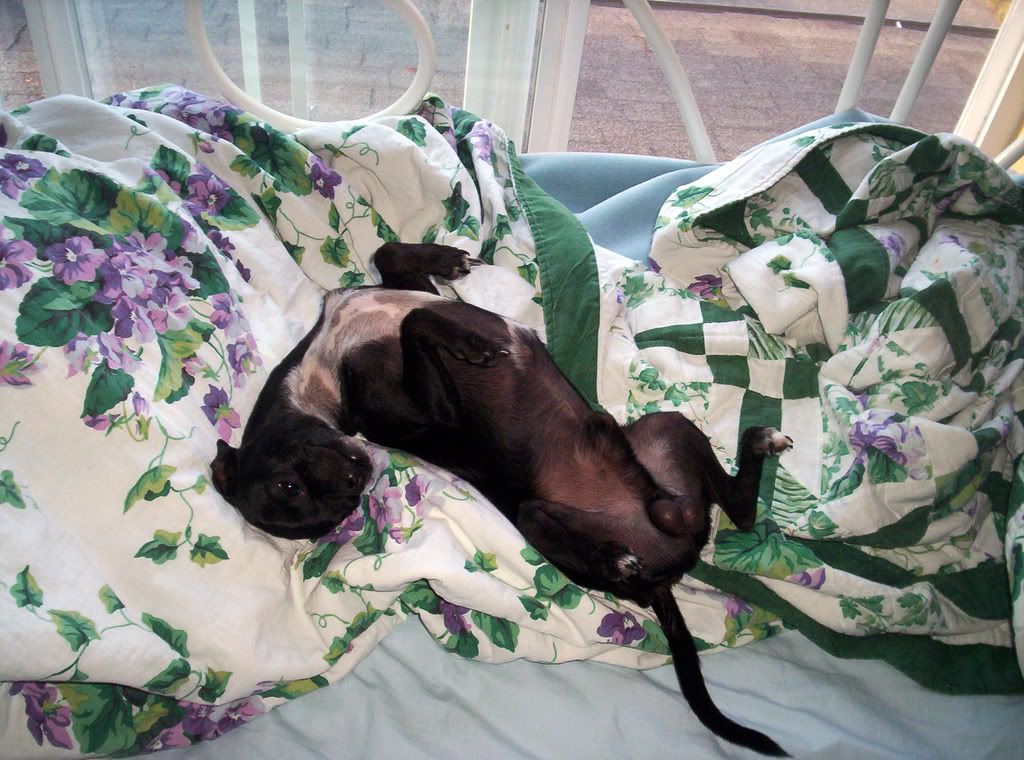 The dog laid around the house like this all day long.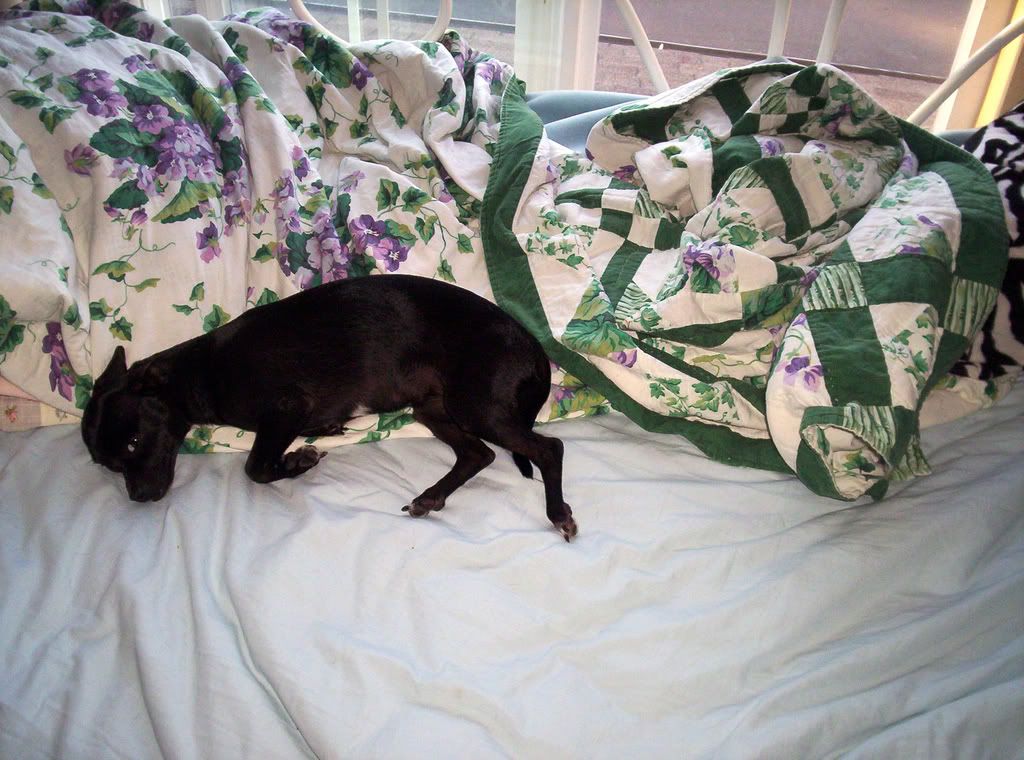 This look is what I like to call the: "Get that damn camera out of my face".
As voiced by Samuel L. Jackson. :D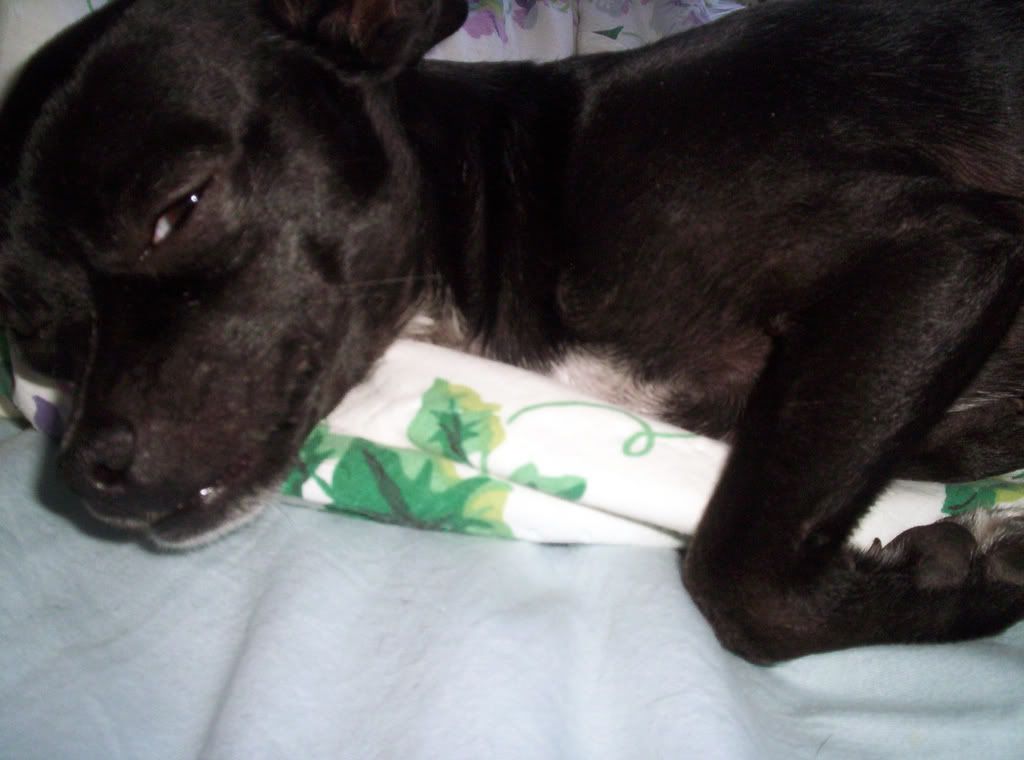 *click on them to see the larger size.

ETA: I just noticed that the fan looks like it's off when it hasn't come off of 'High' all day. Neat!