I know there are quite a few horse lovers on my flist and when I saw these photos that
avenuepotter took I bugged her for permission to post them. I think they were taken when she lived in California.

Stars...these are for you. Click to enlarge the photos.

I believe she said that this horse was retired about three years ago when (s)he was about 26 years old. Don't hold me to that age, but I know that I was shocked to find out that Baby was close to 30 years old.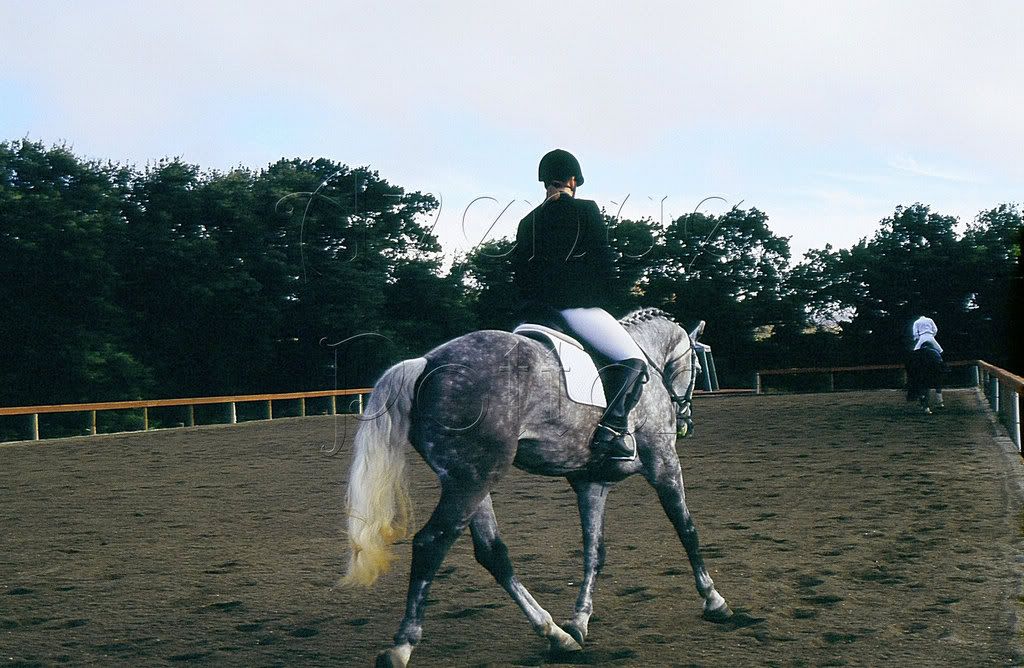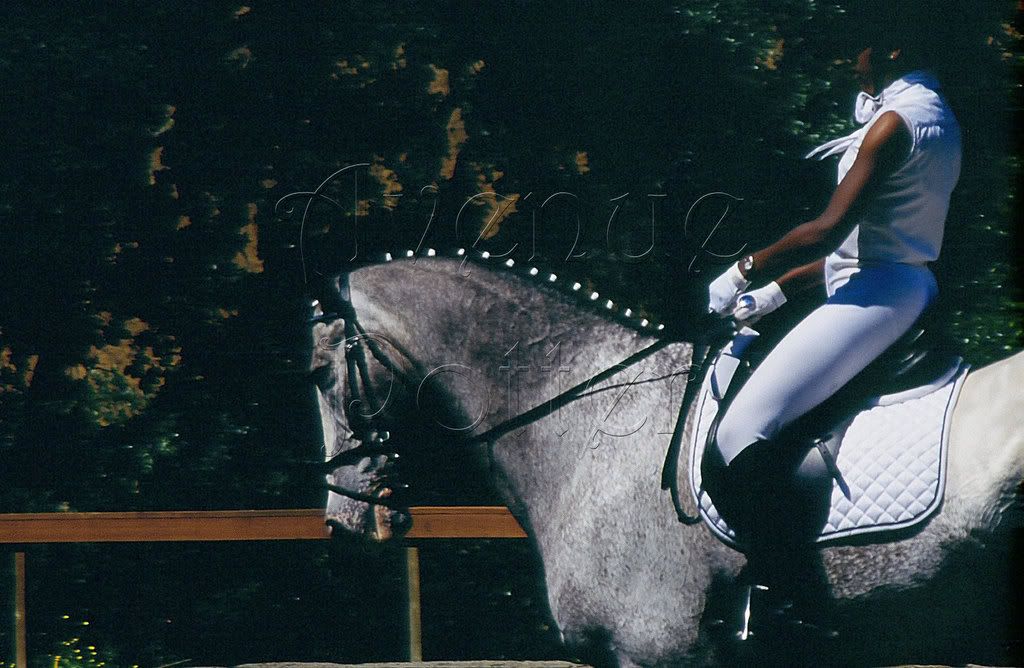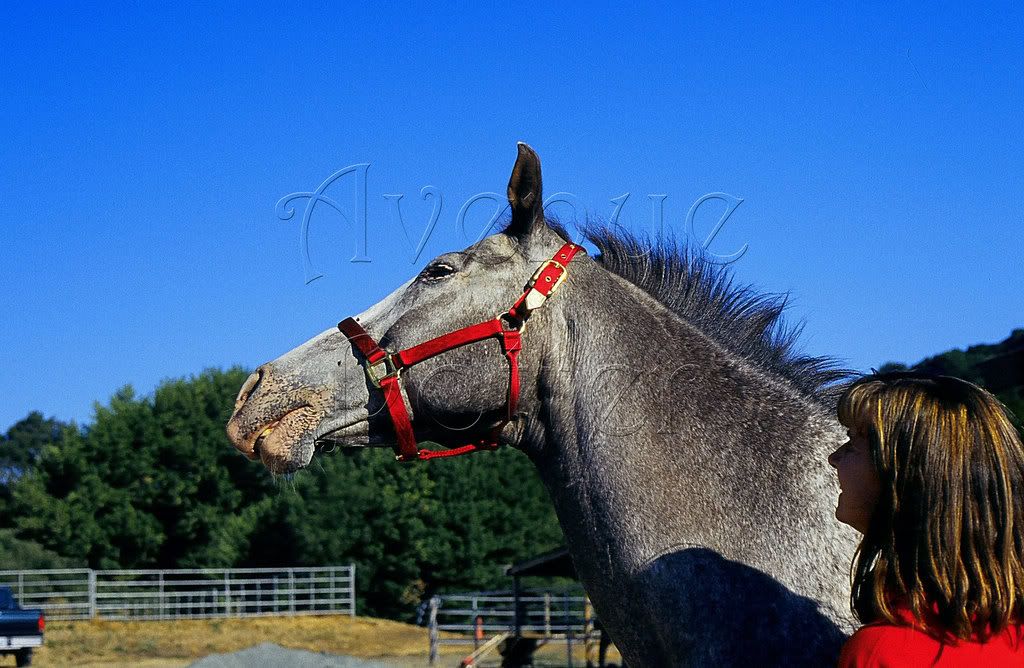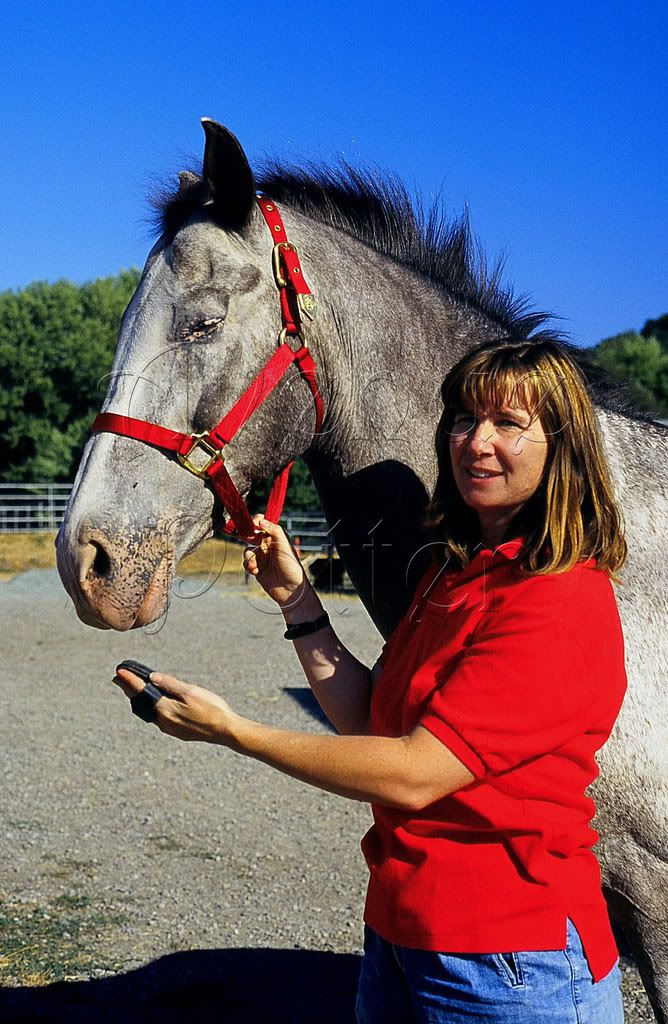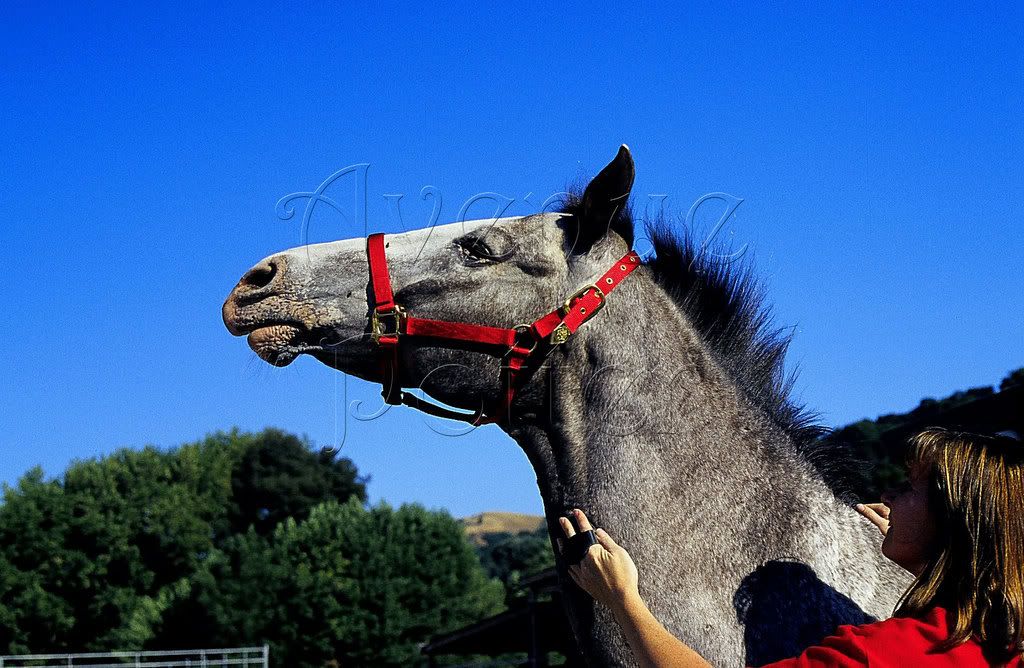 This guy just cracks me up to no end.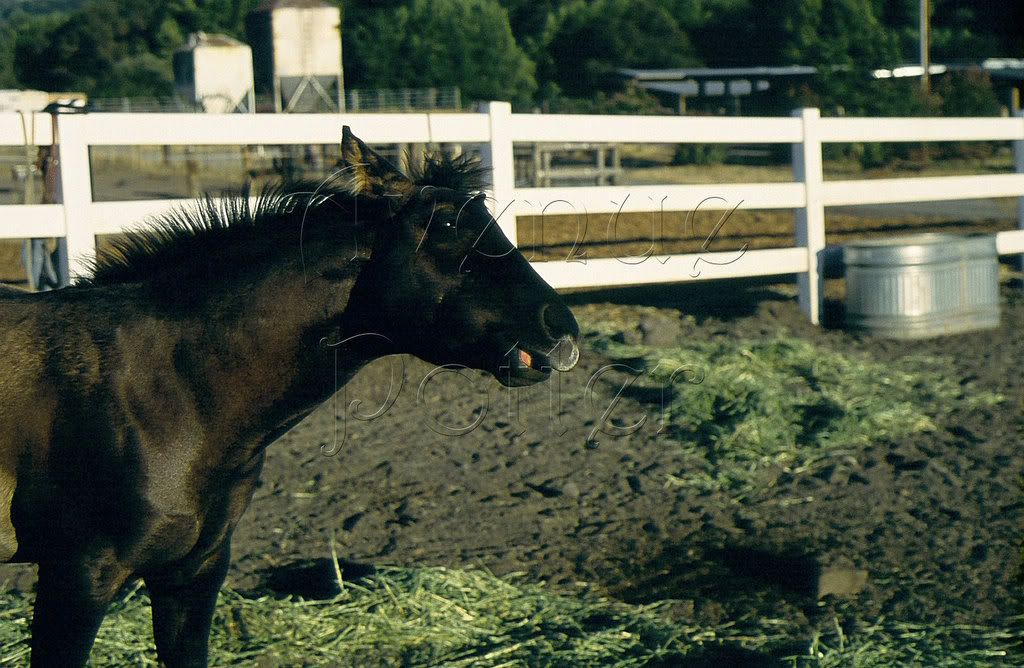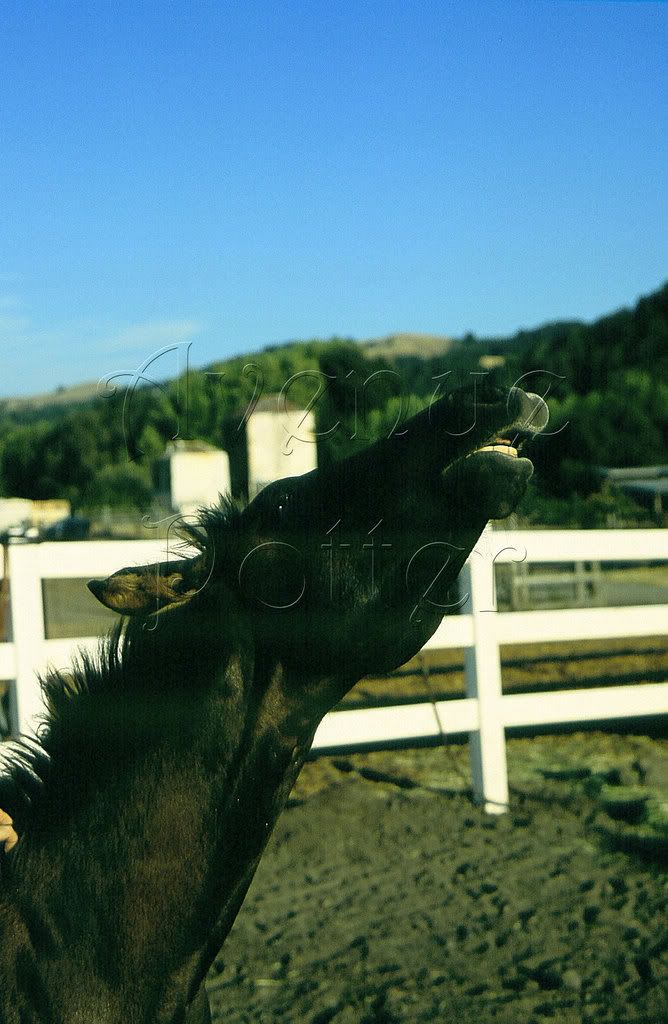 Yeah, the same with this guy in the last two pics. AOM said that she couldn't get a good shot of him because not only would he stick his tongue out (which is what she was trying to capture), he'd start bobbing his head up and down. LOL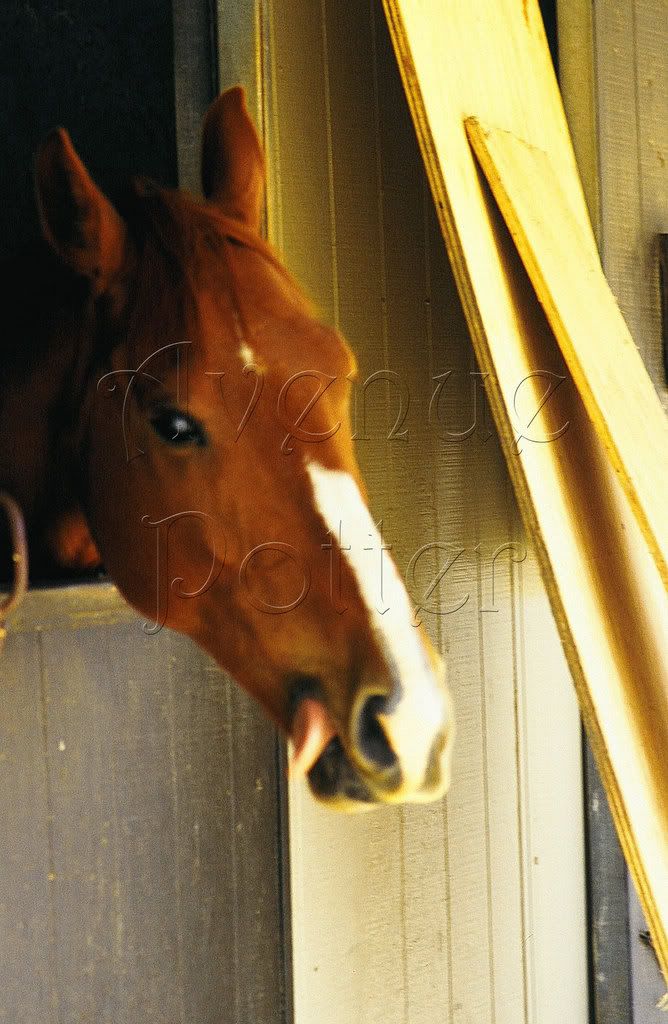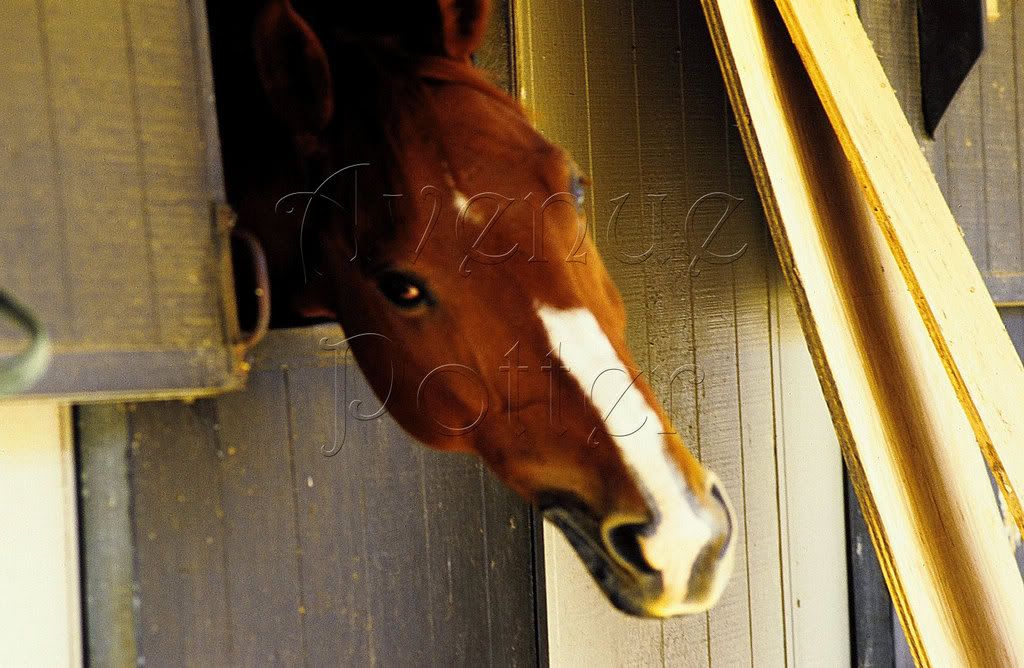 Momma and baby. All together now...Awwwwwwwwwwwww!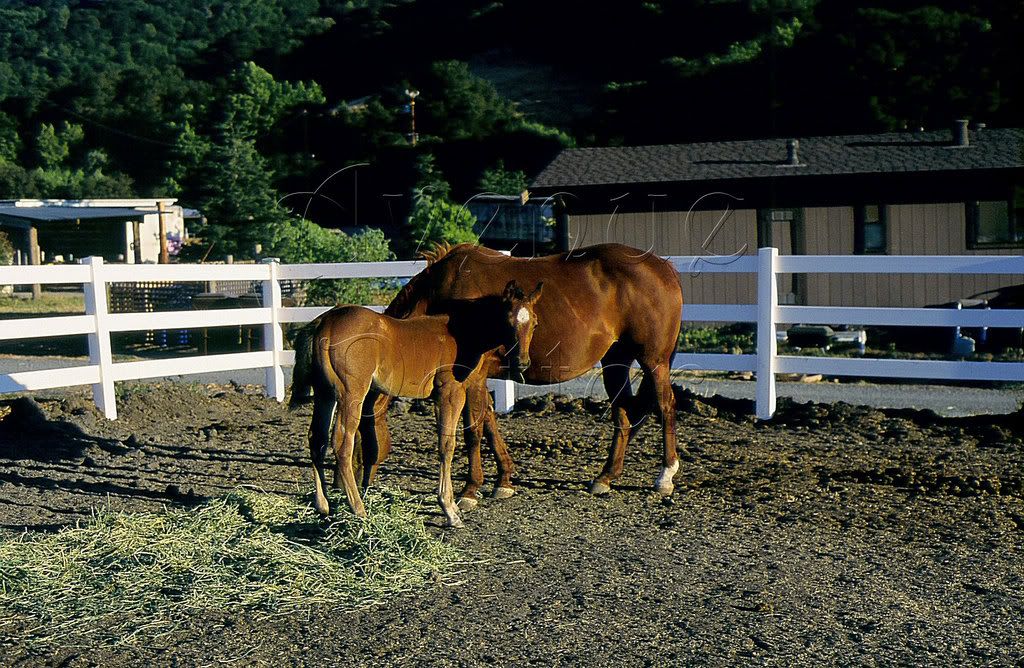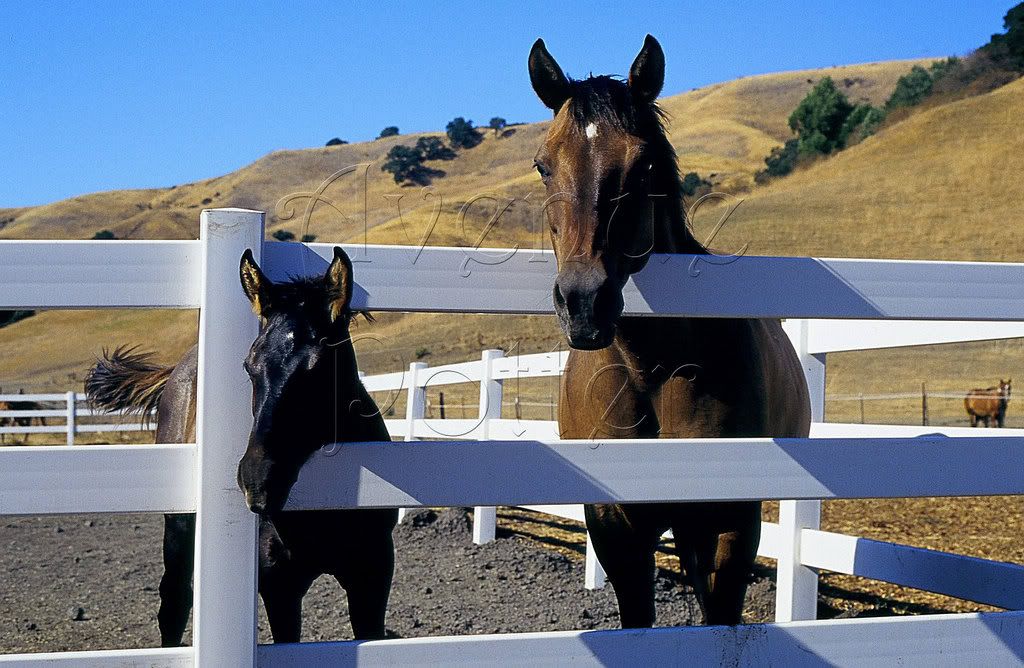 How adorable is this? The story, if I'm remembering correctly, is that the horse kinda adopted the baby zebra and took care of it.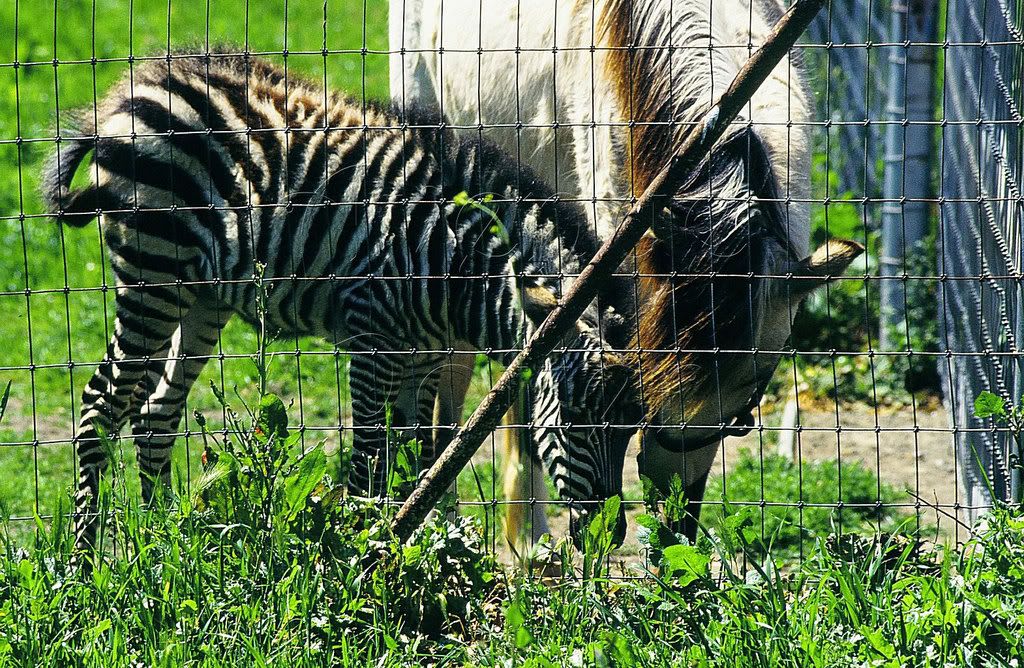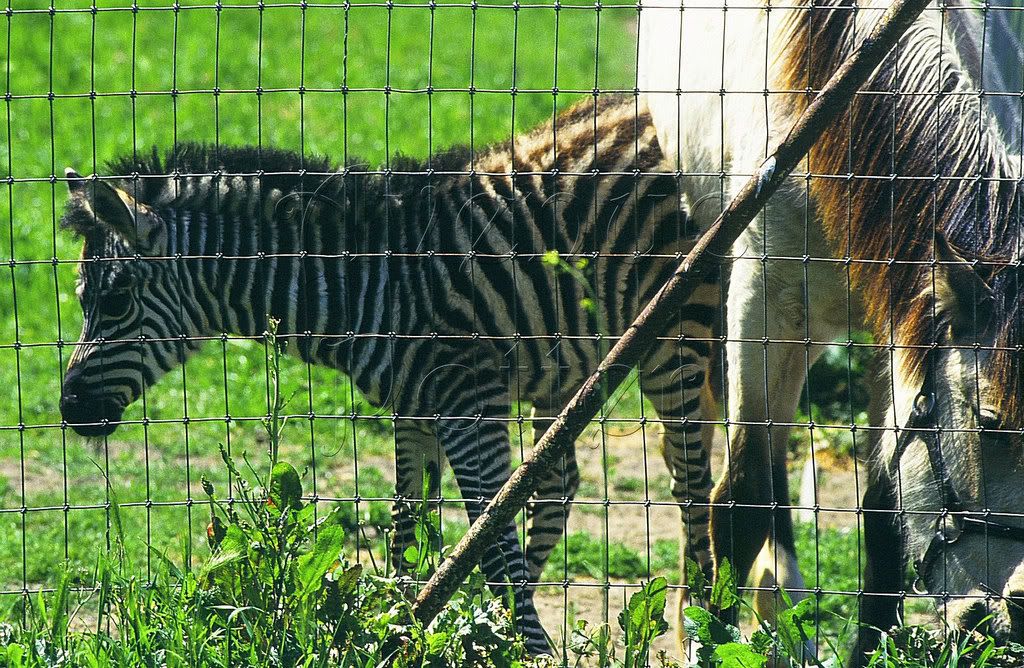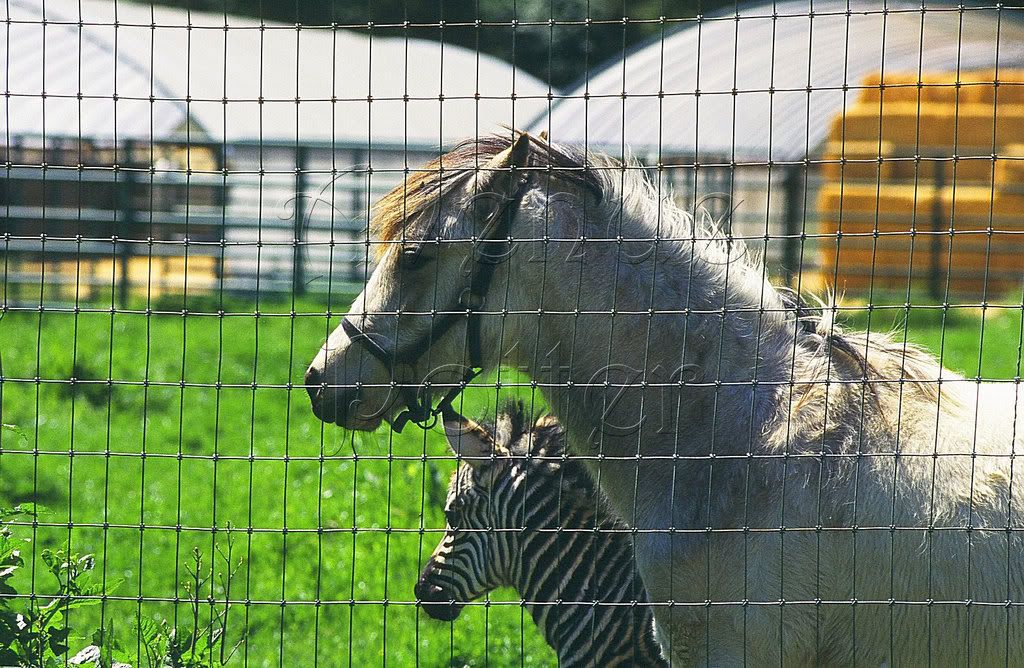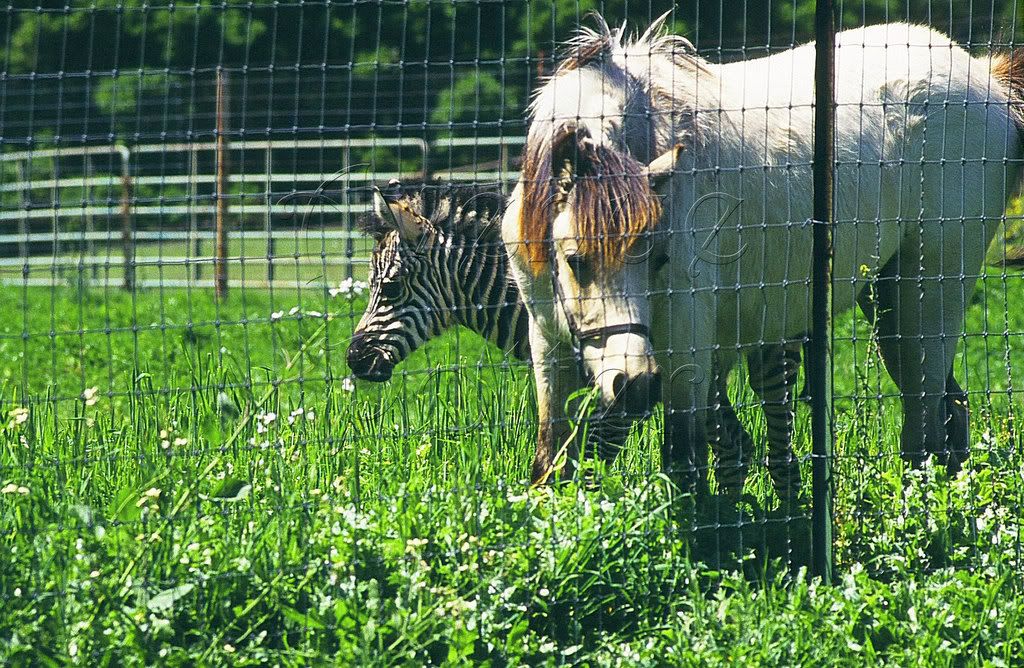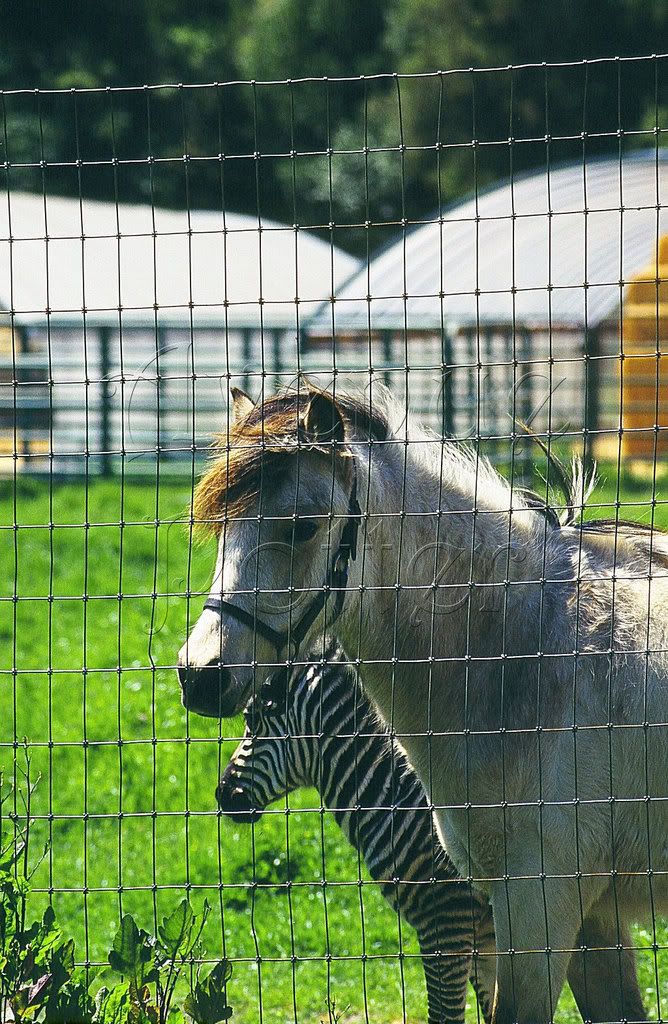 Sorry about the terrible subject line, but I'm not clever enough to think of anything else.