I should have been in bed, in fact I was on my way when I saw that
lizamanynames was online and hit her up. We started chatting on the mic and then I saw this on
simplystars' lj and well...things went a bit - quirky.

Just click on the picture for the larger size.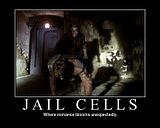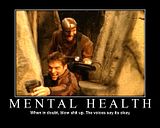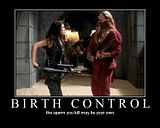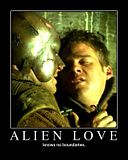 I swear I hurt something from laughing so hard, and poor Liza literally ended up on the floor from falling out of her chair. Which only made us laugh even harder.

And these were done because I was bored and played with the coloring for the tag scene from ACoD.