Done for
lizamanynames because of a lovely little Stark/John drabble she did and that she's continuing. *vbg*

This happens to be one of my favorite scenes between these two characters.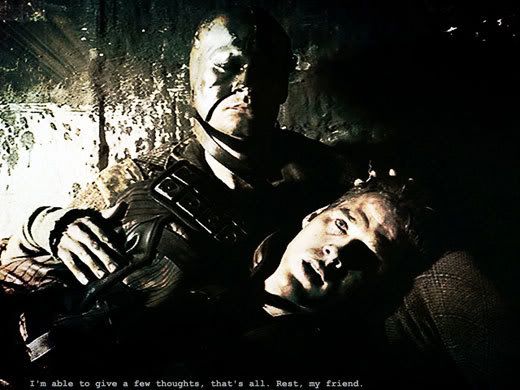 The larger copy can be found here.

And these were done just because I was bored and playing with the color/lighting.



Contestant #1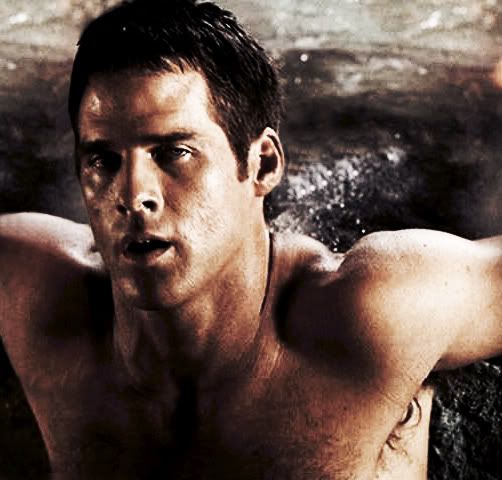 Contestant #2




Contestant #3




Take your pick! ;-)



ETA: I added the link to the drabble up above for those who haven't read it yet.