Played with the colors on this pic while talking with
lizamanynames and then this..whatever came to me. Only thing is that it didn't look right as a wallpaper, so I'm posting them apart.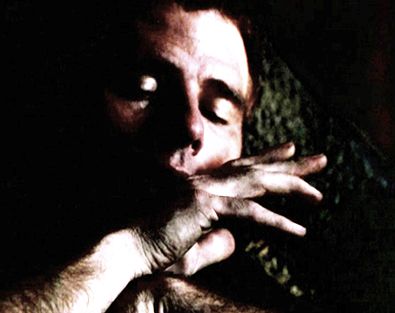 My heart was content.

Innocent of events, wanting.

It only took a few steps, a fluttering heartbeat, a brush of the wind and how it crumbles to ash.

Though I'm unsure of whose heart I heard breaking.

Yours, or mine.