These two wallpapers are the first in a long list that came from playing around in PS for
thehallway's fic A Little Lost Along the Way. There are about 50 or so wallpapers and icons so I figured I'd space them out. *g*

Not all of these are going to have text on them because they're pretty much, I guess you'd call them artwork, or whatever. I just thought they fit the story and I really like how these came out and wanted to share them now that her story is completely posted.

I learned a lot of neat tricks while doing these, and I'm proud of how they came out. (especially the bottom one here) So I hope you all like them.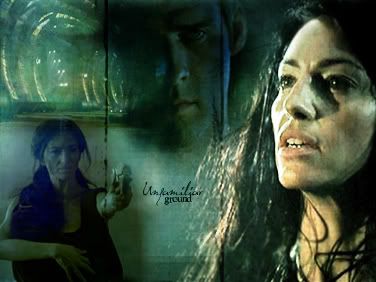 Larger copy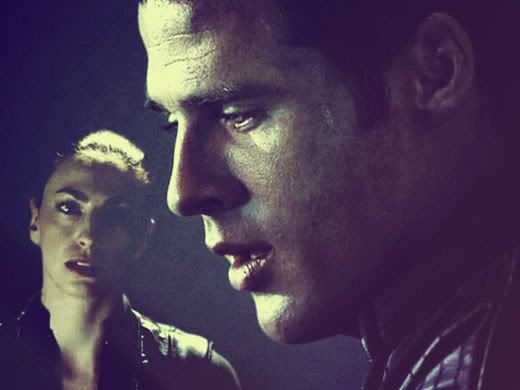 Larger copy