Ya baby!

This one I did this afternoon fiddling around just to see if I could do it without using any brushes. I ended up having to at least use a round brush in order to blur a couple parts and fade it a bit to work with the blending.

But this is my first wormhole.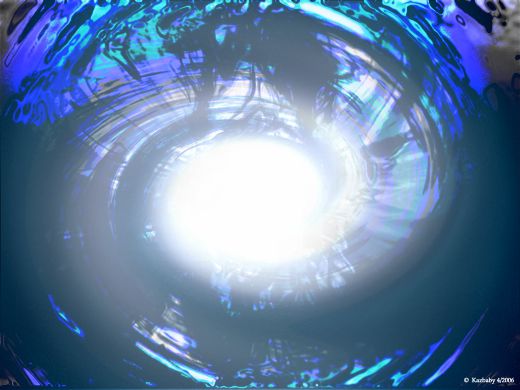 If you're interested, here's a larger copy.