In other words...picspam!

Another of the things I've been meaning to post lately, but just never did.

Now while I love the leather pants. Good god how I love those leather pants. *ignores fangirliness* There's something to be said for those Khaki pants that died a nobel death in Jeremiah Crichton.




Just making sure that the scene is well documented.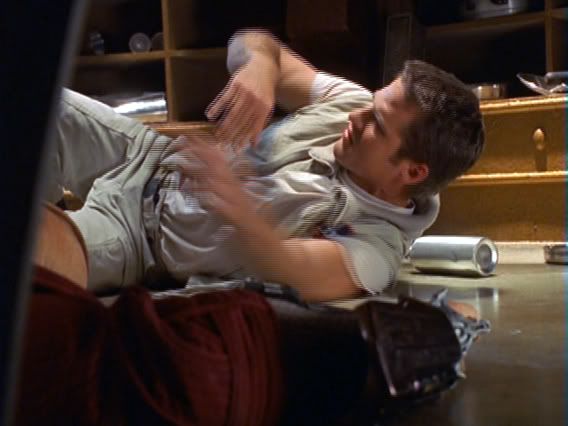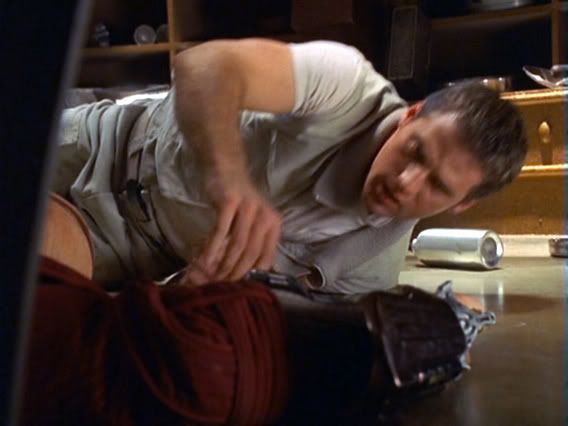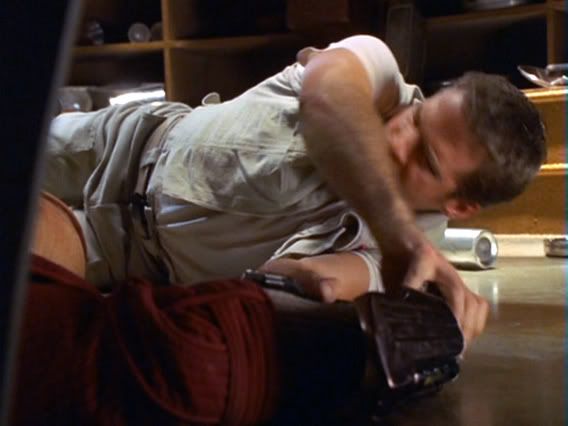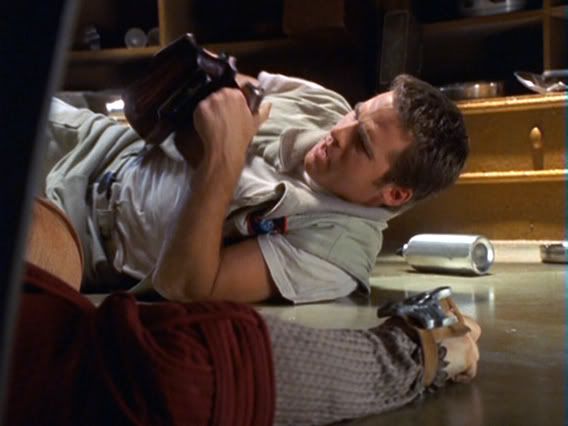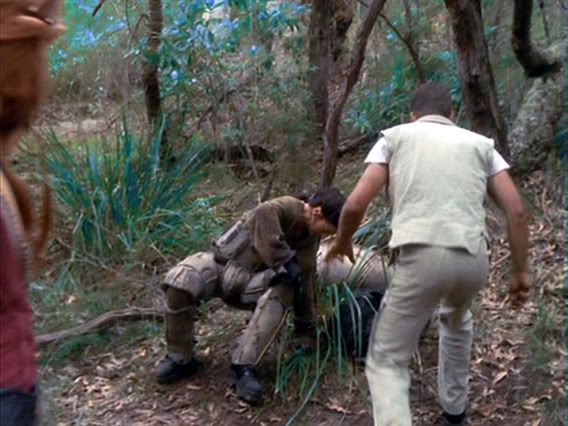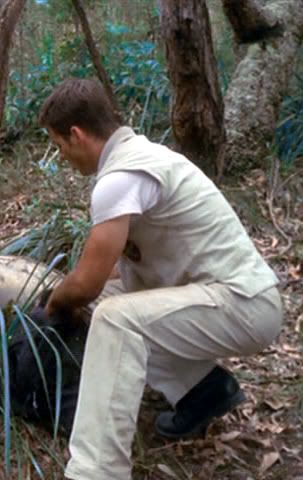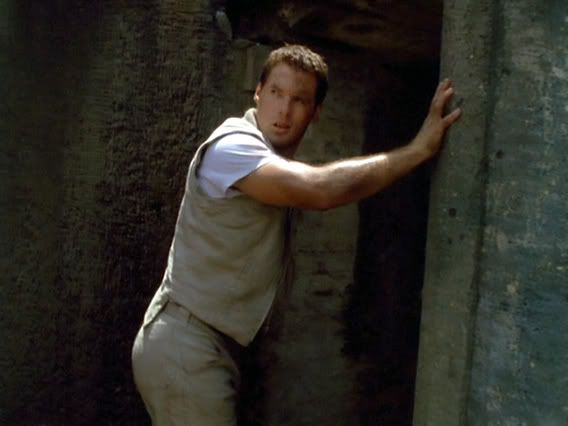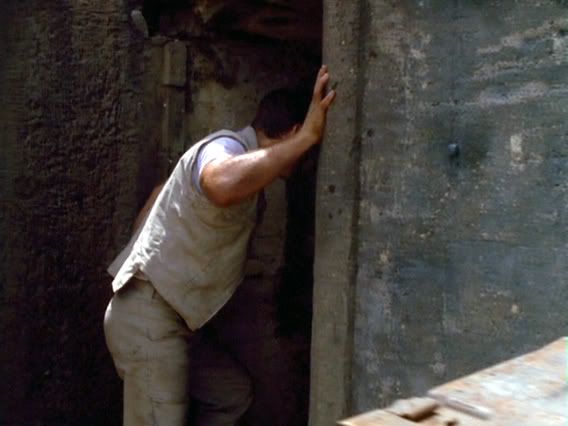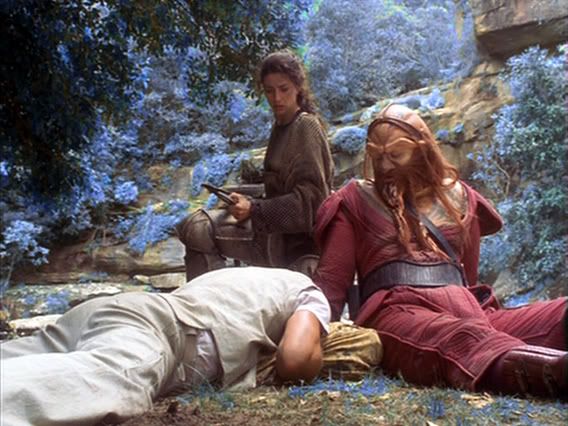 He likes to spread his legs a bit doesn't he?




No Khakis here, but damn he looks hot, and John is such a girl sometimes. *snicker*




Back to the khakis! Whoohoo!



John really should be in this position more often.



And yet another scene that had to be documented carefully. *wonders if you guys buy it*




Stop staring, D'Argo.



But they're right, John, you do have a very nice ass.



And we come to the end of our picspam for this Monday. I hope you enjoy the view.