I was in a Stark/Zhaan kind of mood, and I hope I was able to capture something of them on these. If that makes any sense at all.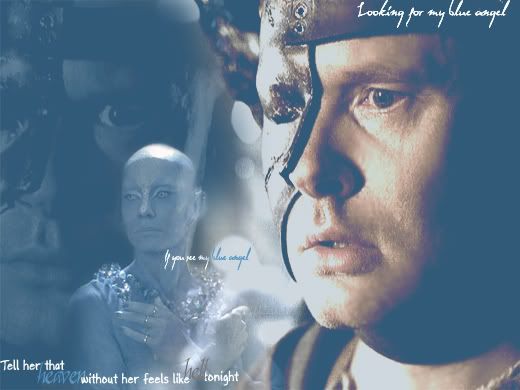 The larger copy can be found here.

As always, these are free for the taking, but please credit if you use them.