As promised
here are some pictures of the newest member of the family: Ozzy!
I couldn't get him to sit still long enough for a really decent shot but that's to be expected with a puppy with ADD. *snerk* I swear Minnie is going to learn to speak just so she can say 'shut the hell up!' because this little one has a very
loud
bark. If he keeps chewing on my mom's shoes, I don't think the poor lad is long for this world. He's already destroyed one of S' favorite pairs of shoes (that's what she gets for having flip-flops!)
Just click on the thumbnail to see Ozzy in full glory.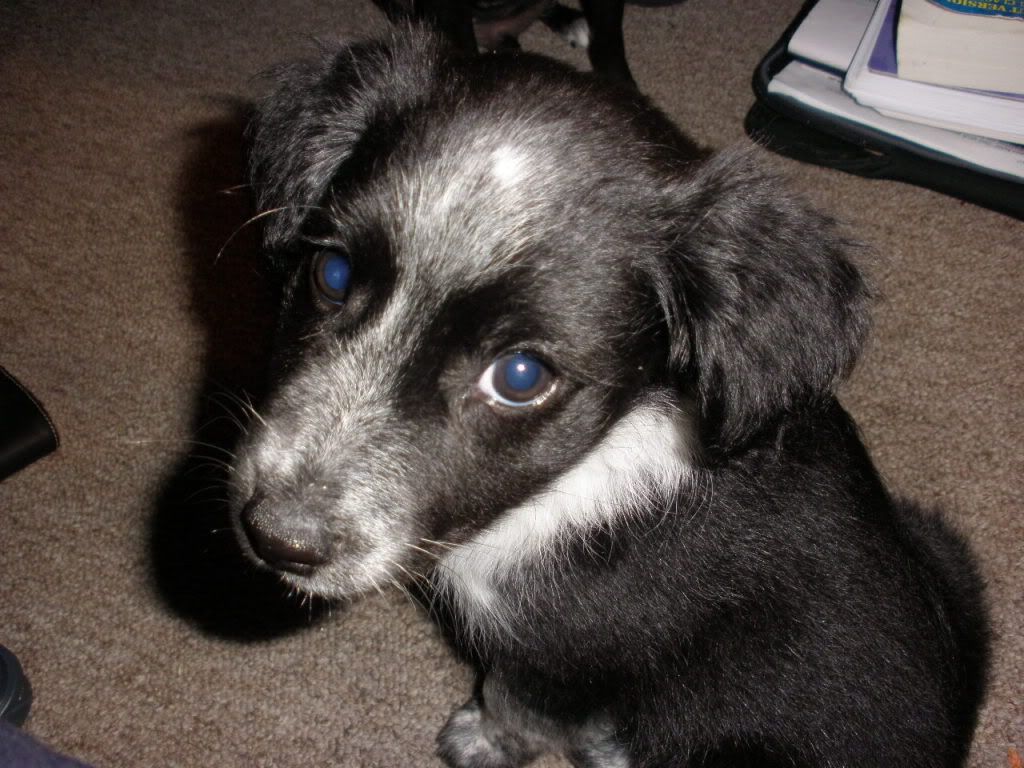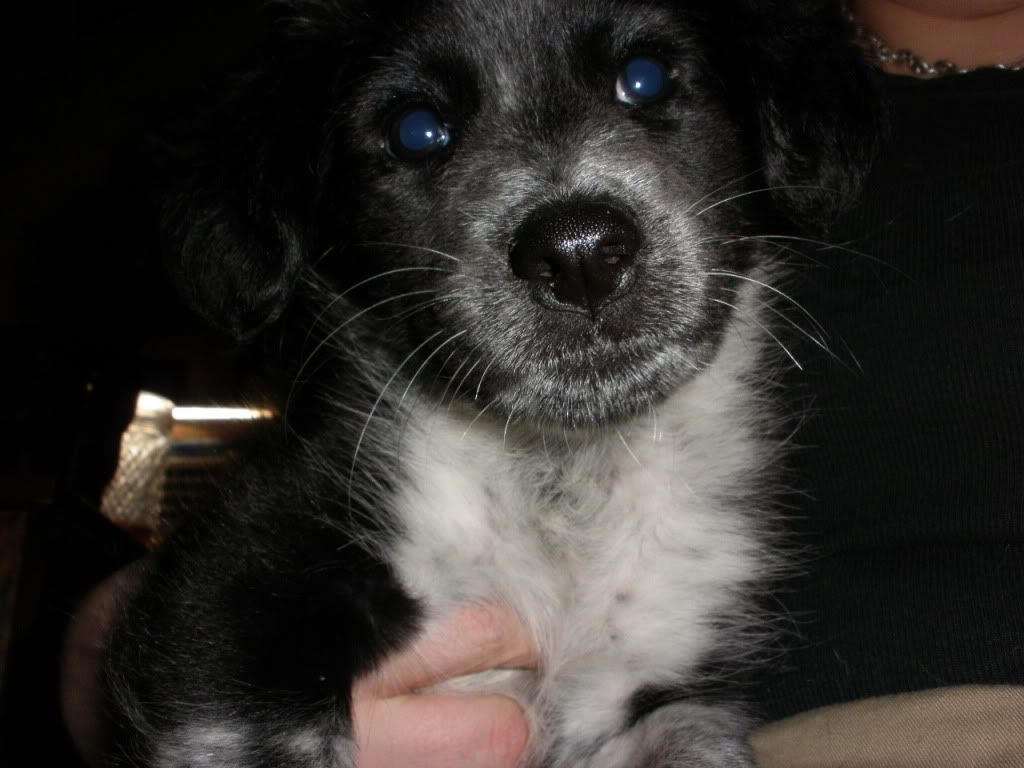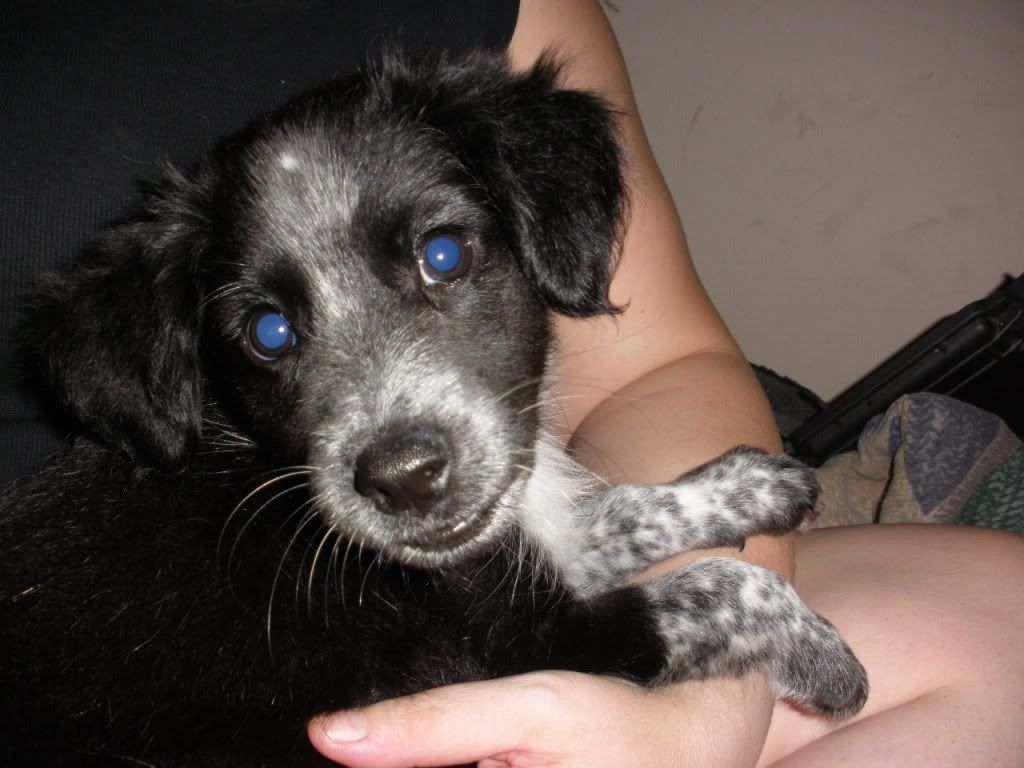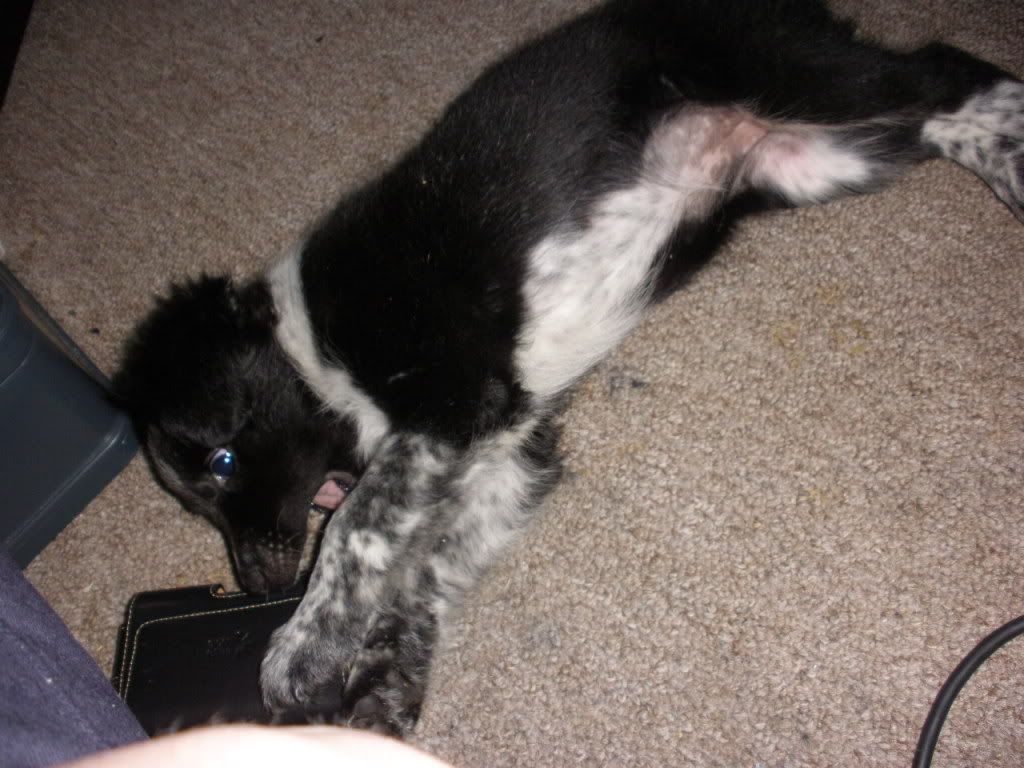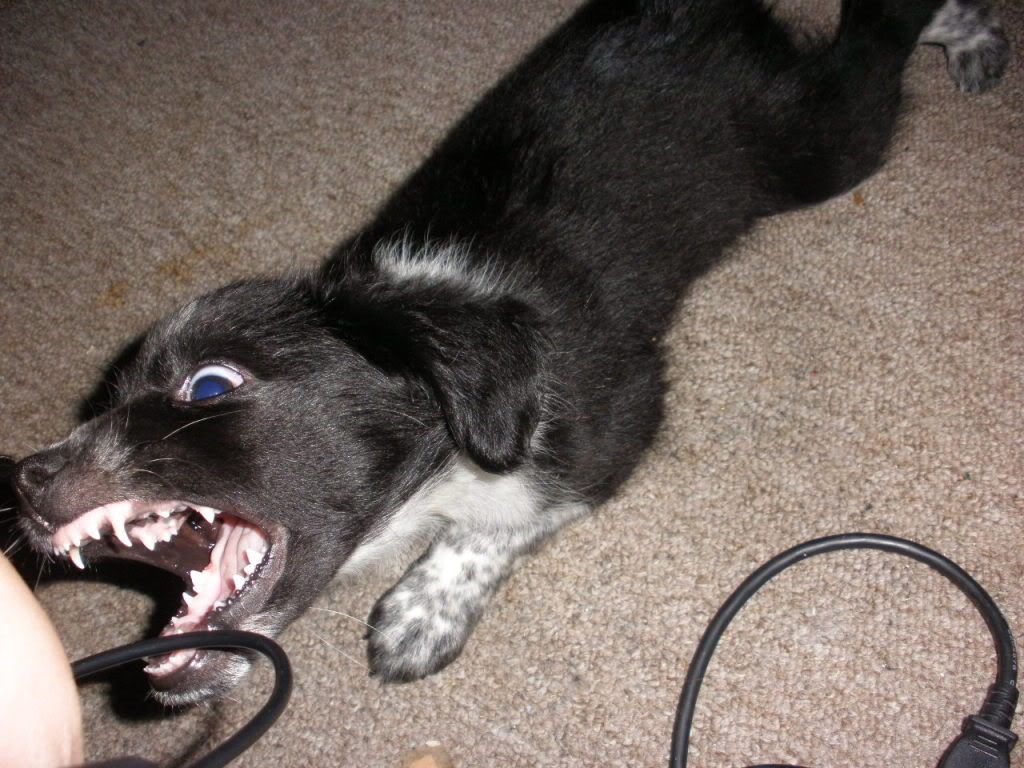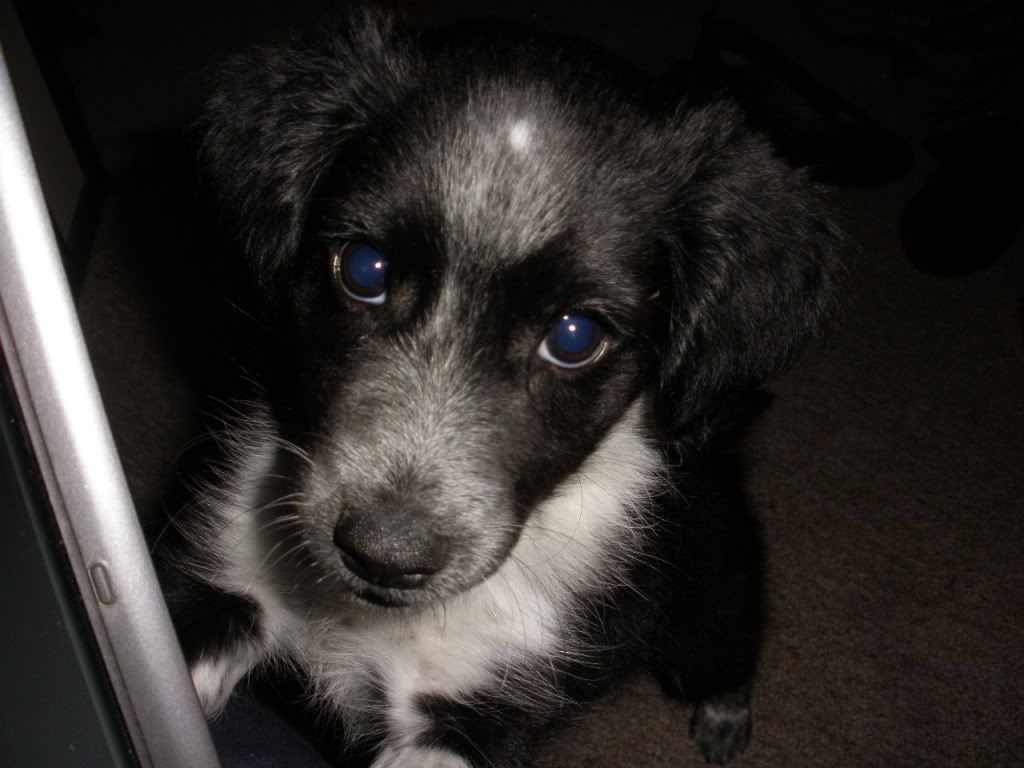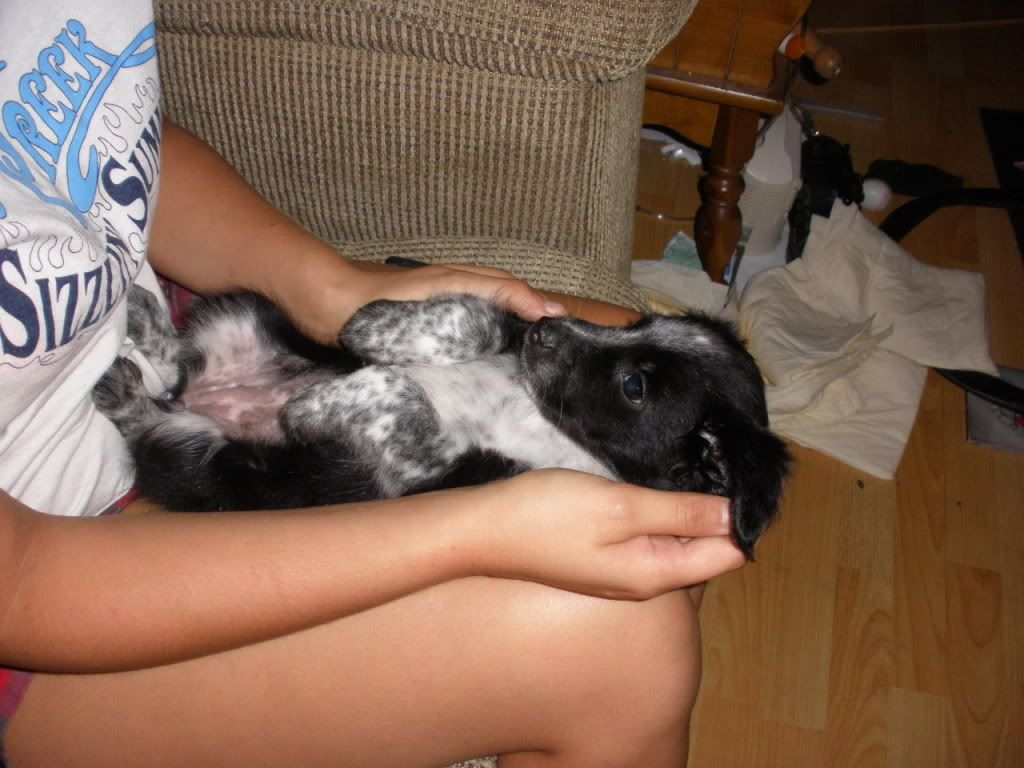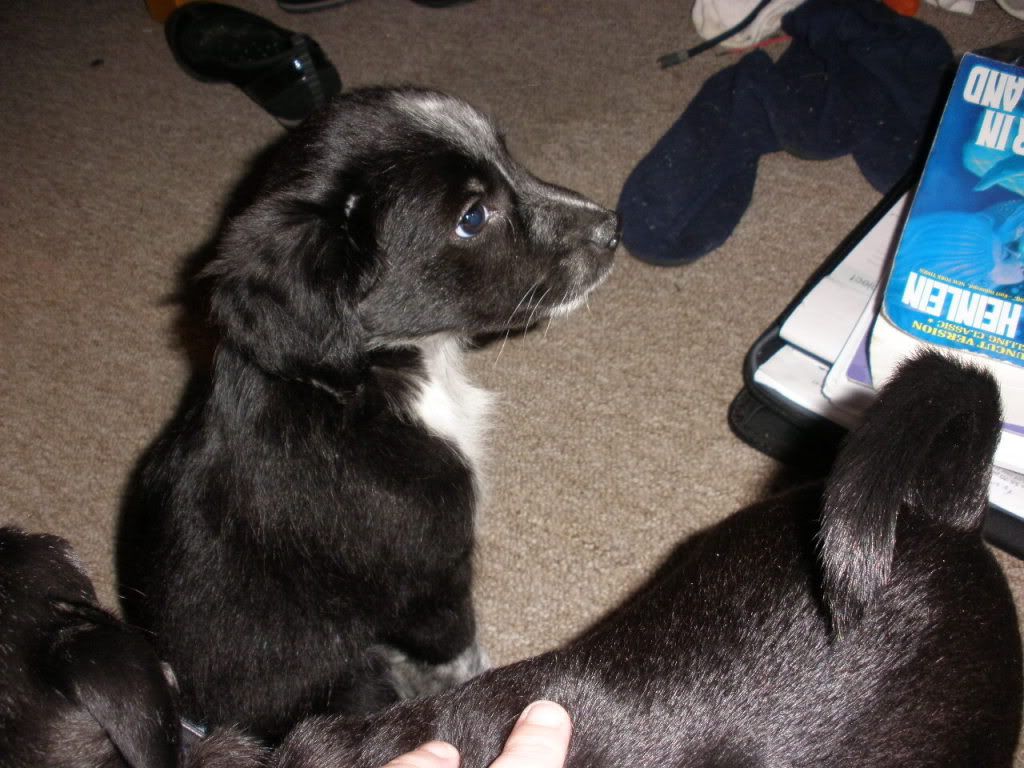 Originally posted at http://kazbaby.dreamwidth.org/812429.html. You can comment there using OpenID.|
comments