There is a fun interview of
Ben Browder from the Saturn Awards
last night over on the Ben Browder Portal, along with some awesome pictures of Ben, Fran and Claudia. (you no longer have to register to see the site's content)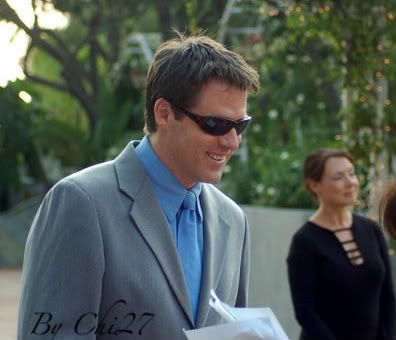 Ben and Fran. Aren't these two the most adorable ever?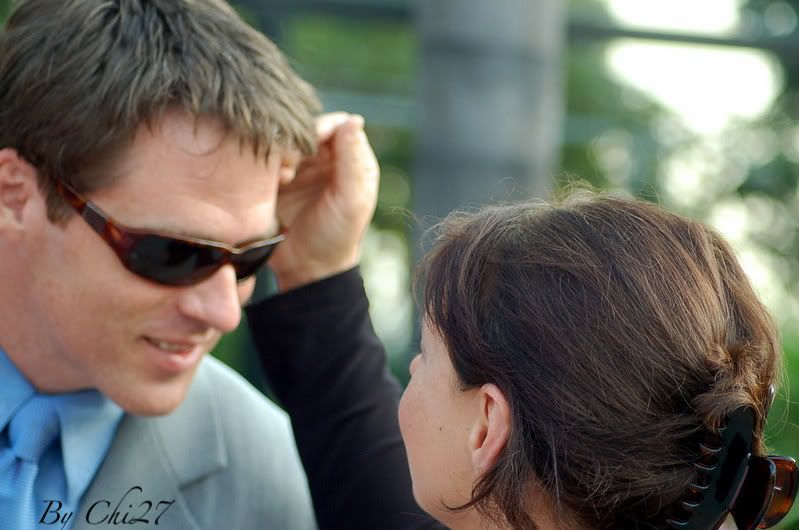 Also on the Stargate Continuum front, MGM has put up a featurette about Jack/RDA's return to SG1 for the movie. Beware that there are clips from the movie in it so....
spoiler warning
....and one in particular gave me
chills
when I saw it.