This is something I ended up with while playing around with John in Photoshop last night.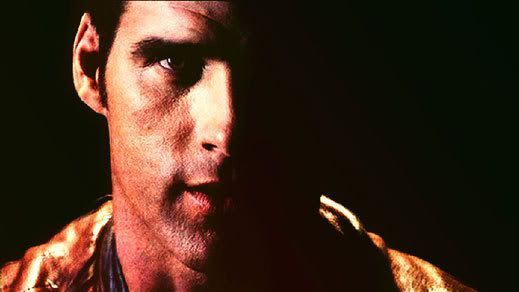 Larger Copy
having not so good day.
please send cameron mitchell and daniel jackson over to demonstrate the proper way to give a massage. i won't mind if they practice on each other first. really.
just as long as i get done afterward.

that didn't sound right...