I know I've already wished you a happy birthday chicka, but I just wanted to share it here too.

Over the last year, you have done a lot to help me learn new things like photoshop, web design, and vidding, but you've also done a lot more than that. You've listened to me on both good days and bad, and for that I can't thank you enough for being a good friend. :hug: ♥ now click on the words happy birthday below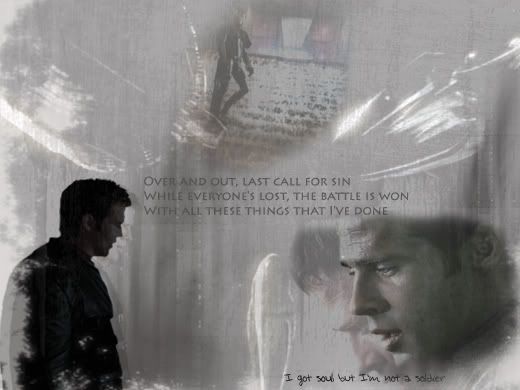 You can find the larger copy here.



HAPPY BIRTHDAY!!