David Franklin has his own calender. Here are a couple of pics from it. They ARE from PKWars, but they're non-spoilery.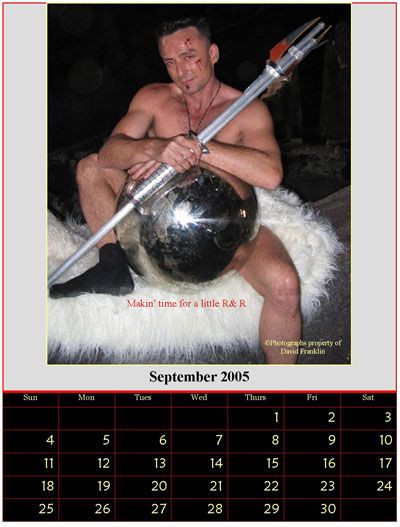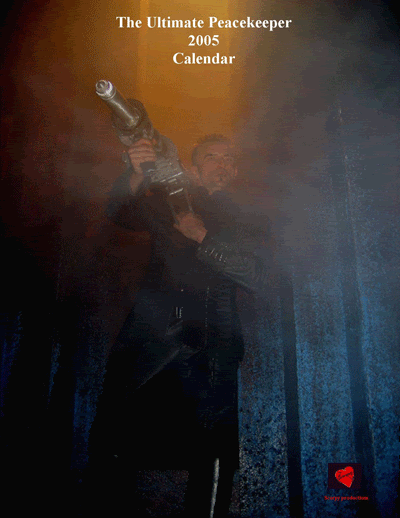 If you're intersted in it. His calender is called The Ulitmate Peacekeeper 2005 Calender. Apparently some people are getting a log in screen when they click on the link. I just kept clicking until I got what I wanted.

Now back to studying for my test.